About San Juan Capistrano
Located on the eastern side of Trabuco Creek in San Juan Capistrano, the Los Rios Historic District is home to one of the oldest neighborhoods in Orange County. With 31 beautiful structures lining Los Rios Street from Del Obispo to Mission Street, visitors can journey back through time and experience California as it looked more than 200 years ago.
One of the oldest homes in San Juan Capistrano, located at 31831 Los Rios Street, is now the site of the O'Neill Museum. This unique space gives residents and visitors the chance to see firsthand images of California life as it was, dating back about 100 years.
Built sometime between 1870 and 1880, the O'Neill Museum was originally owned by Jose Garcia, a saloon owner. Garcia made the home for his wife, where they lived together until Garcia was murdered in 1896.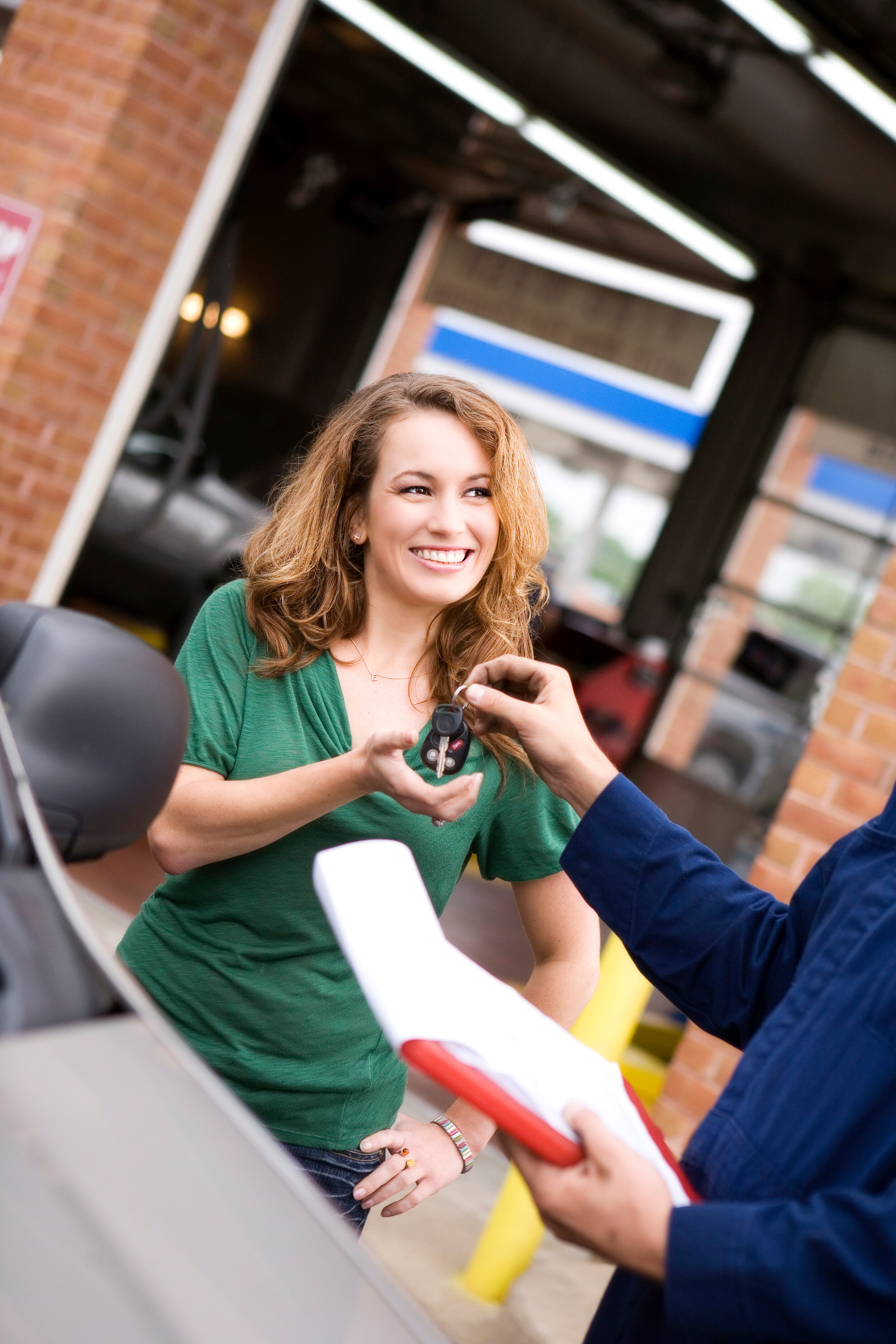 A man known locally as Mestizo was convicted for the crime and sentenced to hang. However, that sentence was reduced to life in prison and then reduced again to only a few years. The relaxed sentencing surrounding this brutal murder stirred suspicion within the community. Soon, several theories arose pointing fingers at prominent citizens, accusing them of wanting the property of Garcia's saloon and that they hired Mestizo to kill Garcia. However, those theories remained just that - theories - and nothing was ever proven.
Now that's some history that you can really sink your teeth into, and it's also the kind of interesting history that makes the O'Neill Museum such a unique and transcending place. At Norm Reeves Acura of Mission Viejo, we believe that education is an important part of a fulfilling life.
Places such as the Los Rios Historic District and the O'Neill Museum offer us a chance to learn about the past in a way that's intriguing to people of various age groups. To help you and your family experience these educational opportunities, you need to have a reliable form of transportation.
Used Car Dealer Near San Juan Capistrano, CA
At Norm Reeves Acura of Mission Viejo, we've been helping the members of our community find and purchase quality used cars for years. As the largest certified pre-owned Acura dealer in Orange County, you can be sure that we can help you find the right vehicle to fit your needs.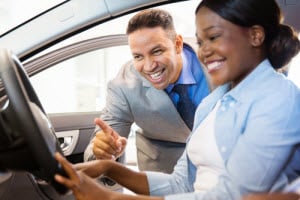 Plus our friendly sales consultants are available to walk you through each model, explaining the different features and specifications. We can even help you schedule a personal test drive of the vehicle so you can get a feel for how it handles.
Used Car Financing
When you find a used car you like, our financial department will work with the banks and lenders to formulate a financing option that makes sense for you. We have years of experience working with all kinds of credit, so no matter what your situation is, we'll work hard to help you drive home in a great pre-owned vehicle.
Call or visit us today at 28802 Marguerite Parkway in Mission Viejo and see why we're one of the most reliable used car dealerships near San Juan Capistrano, CA.