Surfing never sleeps in San Clemente, CA, thanks to the beautiful weather and year-round swells. Home to some of the most popular surfing publications around, including Surfer Magazine and The Surfer's Journal, surfing culture has thrived in the arms of this coastal city, sprouting numerous surfboard manufacturer and shaper locations.
One of the most recognizable is Noll Surfboards. Named after surfing legend Greg Noll-aka Da Bull-Noll Surfboards has roots in the backyard of his parents' house, several garages, and a few commercial locations around California until settling down in 1965 with the Greg Noll Surfboard's Hermosa Beach factory.
Greg continued to surf as his legacy and his business grew. The climax of his career finally came in the winter of 1969 when he took on the biggest wave that had ever been challenged off the coast of Hawaii. Conquering this swell solidified the Noll name into surfing history and he began to paddle out of the spotlight.
Years later, in 1989, Greg re-entered the surfing arena with a small board-shaping garage shop where his son, Jed, would help. After years of apprenticeship and training, Jed opened the first Noll Surfboards retail shop in San Clemente, CA.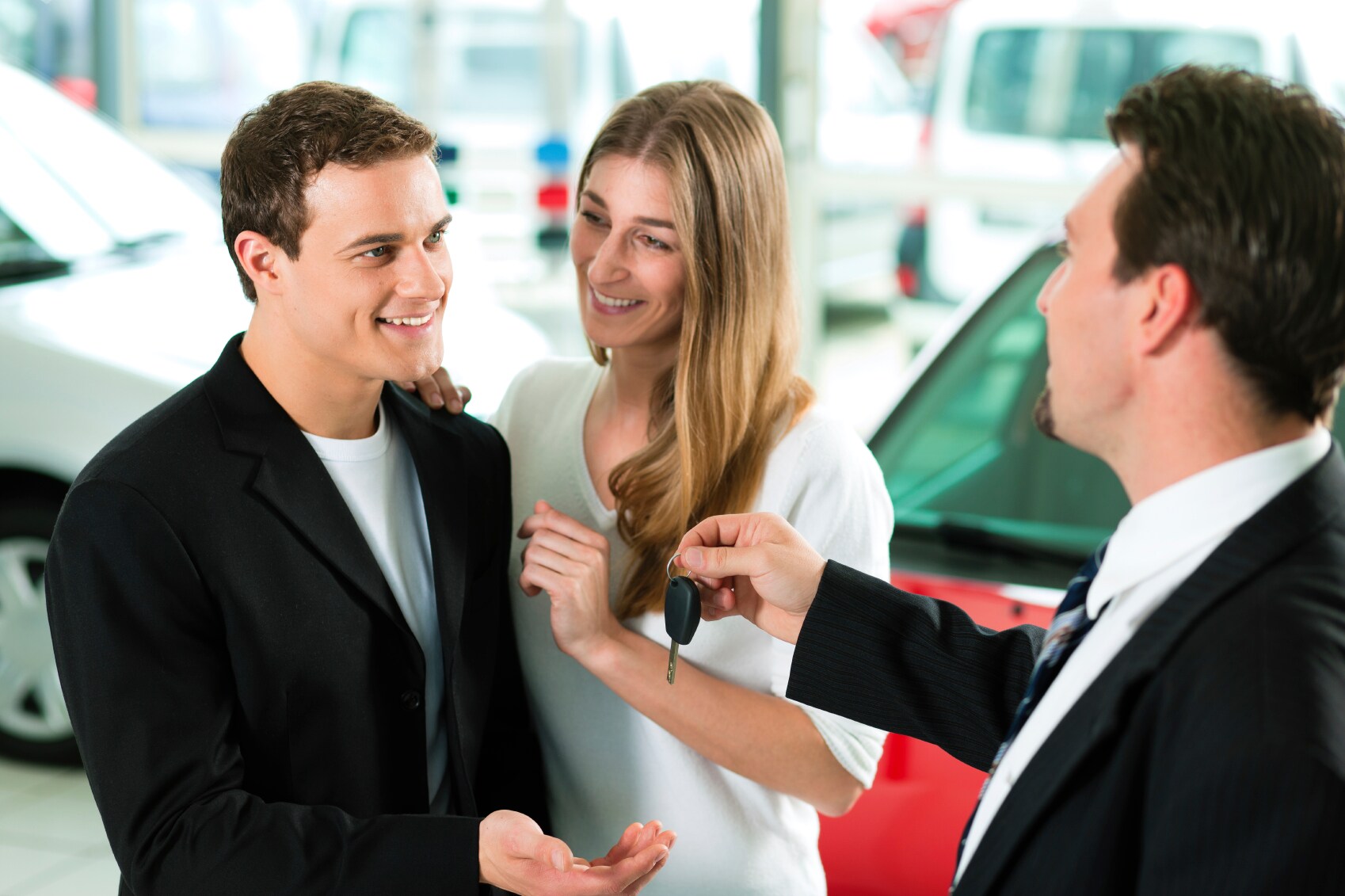 Used Car Dealer San Clemente
Passing things down to our children is something we see a lot of at Norm Reeves Acura of Mission Viejo. A father giving his son the keys to his Acura ILX or a daughter taking the wheel of her mother's RLX sedan, being able to give our children their first car is an extremely rewarding experience. But now it's time to find yourself a replacement vehicle.
Used and certified pre-owned Acuras are some of the finest luxury vehicles on the market at incredible values. The Acura certification program is intended to be rigorous and exclusive-not for the driver but for the vehicles. Only the highest level of quality will allow a pre-owned Acura to successfully pass the meticulous vehicle inspection and certification process. If you're in the market for a pre-owned vehicle in the San Clemente area, visit our dealership today.
Once a vehicle has received the stamp of approval, Acura goes a step further by adding a manufacturer guarantee. It offers you peace of mind to know that Acura stands behind their certified vehicles.
Used Car Inventory San Clemente
From used to certified pre-owned, we have a diverse inventory of vehicles at our dealership - not just Acuras, though. Browse through our online inventory now and find out which models may be a good fit for your next vehicle.
Of course, our trained automotive professionals are always available to help guide you through our inventory of used cars, explaining the features and benefits of each one along the way. Schedule a test drive conveniently on our website or call us. As a proud used car dealer near San Clemente, CA, we'll be happy to help you find your perfect next vehicle, whether it's an Acura certified pre-owned model or something else.