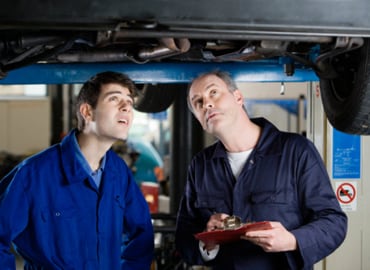 It may not seem like driving around Mission Viejo is harsh for your car, but with California's daily temperature changes, sandy drives to Huntington Beach, and general wear and tear, you may need regular maintenance more often than you think.  Whether you're a commuter or a Lake Forest carpooler, getting regular maintenance on your vehicle is important to keeping you going. For transmission services in Mission Viejo, schedule an appointment online at Norm Reeves Acura. 
There are many complicated components in your Acura, but one of the most important systems is your transmission.  It takes the signal you give when you push down on the gas pedal and transfers the correct amount of power to your wheels.  The harder you press on your gas pedal, the more energy that goes to your wheels and the faster your car drives.  Without this system working efficiently, your car will be in big trouble, and you'll have to give up your spot as the coolest kid on the block.
Thankfully, paying attention to the sound and feel of your vehicle can help you recognize when something isn't operating properly, especially with your transmission. Strange noises, difficulty shifting gears, delays in movement, or a jump when you accelerate are all signs that your transmission may need to be serviced, though most of these concerns can be remedied with a transmission fluid flush by a highly trained Acura service technician.
For more information on transmission repair, see our following information: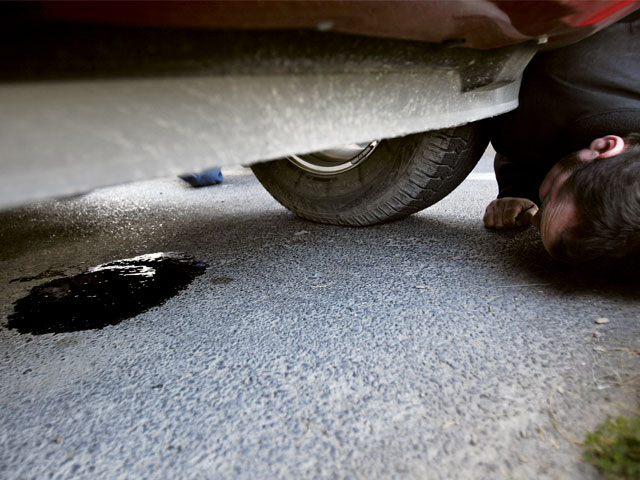 With any of the following signs, you should get your transmission checked right away:
Slippage: Your car has difficulty shifting gears or makes a loud noise when shifting, such as a clunk.
Leaks: You can check for active leaks by putting a piece of cardboard under your car and assessing whether there are any wet spots after several minutes.
Warning light:  Your Maintenance Minder system may alert you if there's something going wrong with your transmission.
Smell: If you detect a burning smell, your transmission could be overheating.

 

Some of these problems can be remedied by replacing small components of the transmission.  These can help extend the life and improve the efficiency of your transmission and possibly keep you from needing a full transmission replacement.
Crank shifts can become stripped over a long time.
Roller weights can become flat-spotted and cause the engine to tremble or falter during acceleration.
Drive belts get worn down over a long stretch of time.
Clutch needs to be replaced after a long time.
Bell housing gets warped form excessive heat or low/dirty transmission fluid.
Torque gets less tense over time.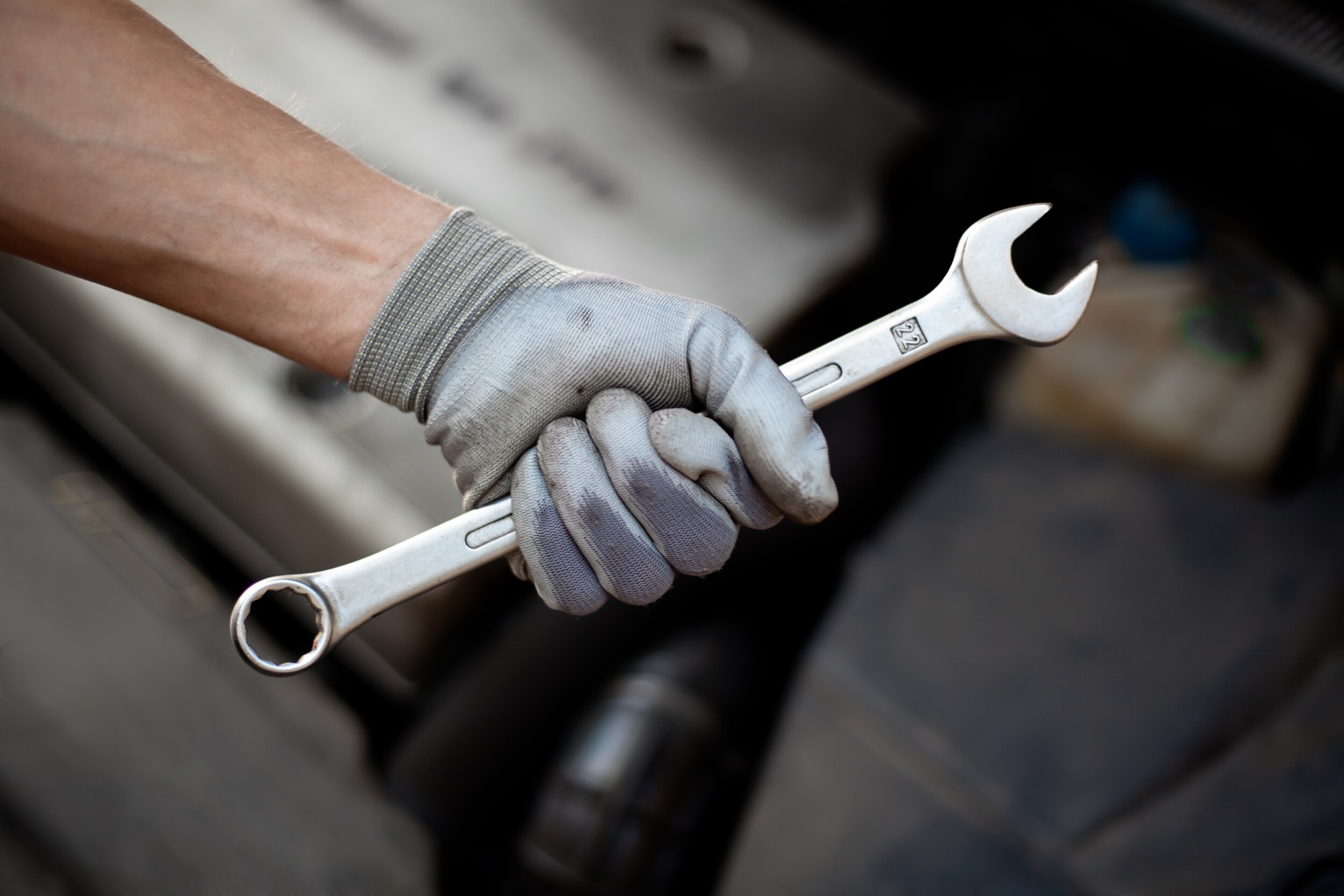 The best way to take care of your transmission is to get it checked regularly.  Maintaining the correct level of transmission fluid and flushing the system when necessary are great preventive strategies but won't always solve a more serious problem.  Like any problem with your vehicle, transmission issues can put you in dangerous situations.  Having full control of your vehicle is incredibly important when driving on the Coastal Highway.
That's where the service department at Norm Reeves Acura comes in.  With specially trained technicians and a comfortable waiting room, you can trust that you're getting the best experience in Mission Viejo. Schedule a service appointment online today.