Tires today are a combination of natural and synthetic rubber, wire, fabric, and chemical compounds such as carbon black. Getting your tires checked as part of your vehicle's regular maintenance is important for ensuring their longevity and safety. For tire services in Mission Viejo, schedule an appointment at Norm Reeves Aura today. 
For additional information on tires, see our other pages: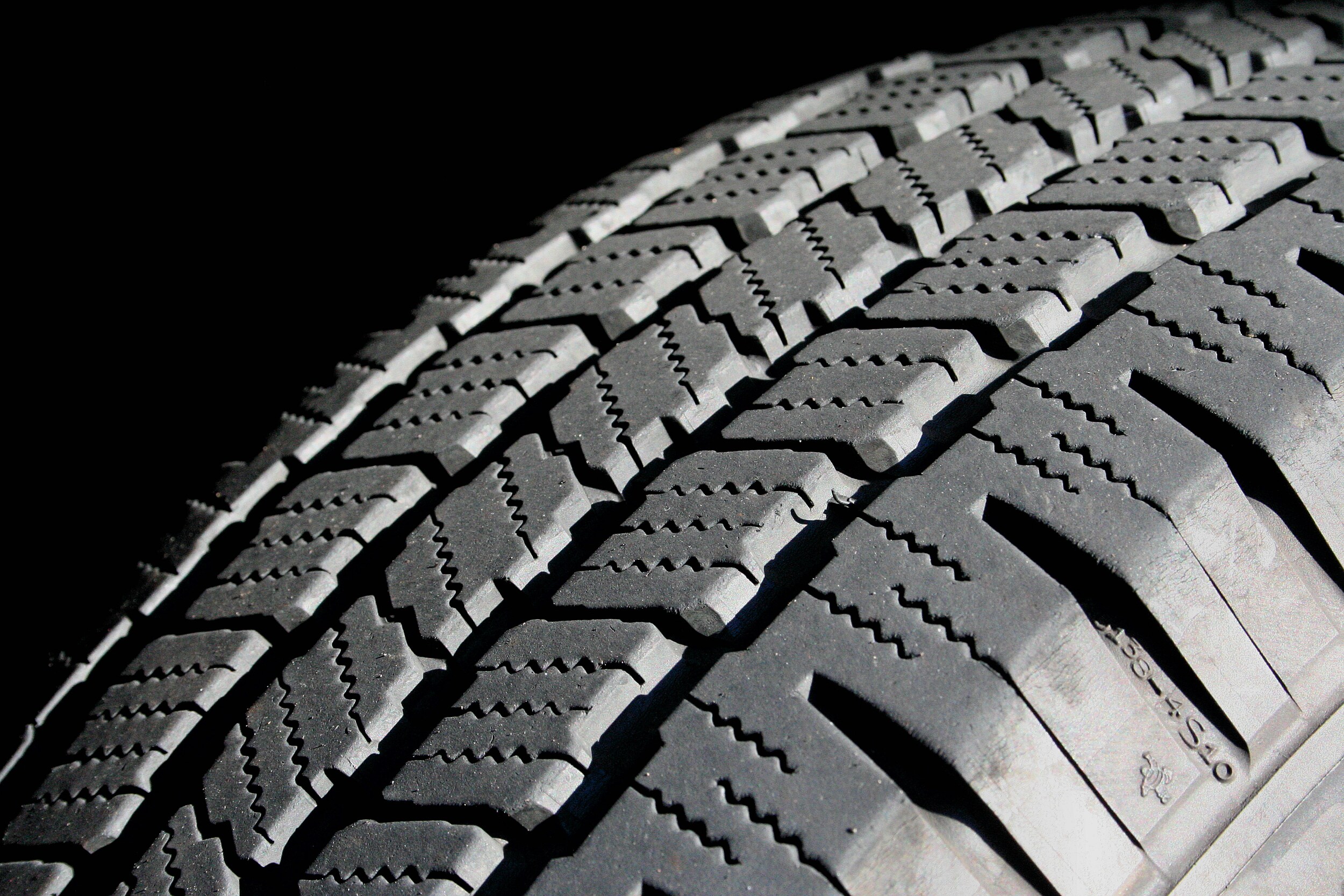 When a Norm Reeves Acura technician checks your tires, they'll look at the following:
Tread
Confirming that you have enough tread on your tires ensures there's enough containment space for compressed air between the tire and the road. 
This is necessary for the tires to grip the road properly and provide traction to prevent slipping, especially in wet conditions. 
Air Pressure
Having the optimal air pressure in your tire helps to create a smooth ride by absorbing the shock of road bumps and curves. Maintaining the air pressure also prevents serious damage to the tire and your wheel alignment.
Low and uneven tire pressure can cause your vehicle to pull to one side more severely as you continue to accelerate. Bulging on your tire near the bottom can be a warning sign of low tire pressure. 
Sidewalls
The tire sidewalls should be uniform all the way around. Cracks, blisters, or swelling could result from driving without enough air pressure or tire failure. Either way, this likely means you'll need to replace your tires.
In terms of overall car health, your tires play an important role. Not only do they provide important traction and shock absorption, but they also affect your wheel alignment. When in misalignment, your wheels can cause serious drifting and pulling, which is dangerous to you and other drivers on the road. It can also cause your vehicle to pull consistently to one side and to wear your tires unevenly, further exacerbating the problem.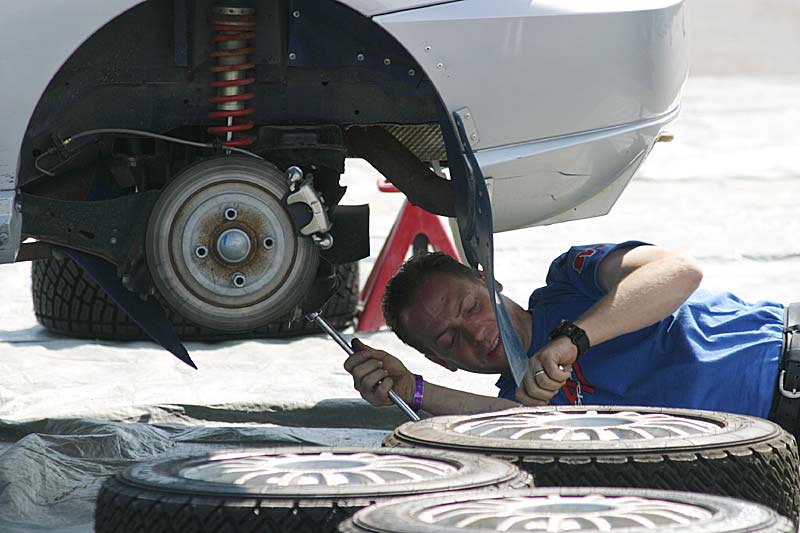 Having misaligned wheels or uneven tread wear can cause serious problems with your suspension system as well as increase your likelihood of tire failure. 
Tire failure is a dangerous condition with a few specific warning signs: cracks, bulges, or blisters in the sidewall; misaligned wheels, suspension problems; or excessive vibration.
Avoiding tire failure is an important step toward maintaining the overall health and safety of your vehicle. The following tips will help you avoid tire failure:
   
Check for some of the visible signs of tire inflation.
   
Use a tire pressure gauge when inflating your tires to the recommended PSI.
   
Never drive on a flat tire. It will cause the sidewall to tear apart.
   
If you have a tire that consistently loses pressure, bring it to the dealership. We may be able to plug it, which will allow you to keep the tire until you replace the rest.
Your tires don't have to be a mystery or a source of worry. Getting regular maintenance on your vehicle from Norm Reeves Acura comes with a multi-point inspection, which includes checking your tires. Our specially trained service technicians know what to look for and will discuss the best way to move forward with your repairs. You can even relax in our waiting room with free Wi-Fi, Starbucks coffee, cable TV, and a children's play area. As a bonus, we'll even wash your car for free. That's just the kind of people we are. Schedule your tire service conveniently online now.