Tire pressure is something that far too many drivers take for granted or even outright ignore. Unfortunately, ignoring this critical factor of your car's operations and maintenance isn't just inconvenient, but it can create actual dangers on the highway. There are many reasons that you should stay on top of your car's tire inflation and be sure that you maintain the proper pressure at all times.
At Norm Reeves Acura in Mission Viejo, we want our customers in Lake Forest, Aliso Viejo, and Mission Viejo to have the best ride possible. Here's an overview of how the right tire pressure can make or break your trip. For tire services in the Mission Viejo area, schedule a service appointment with us today.
Benefits of Tire Pressure
There are many benefits to keeping your tires properly inflated. They'll show more even wear, meaning that you won't have to replace a single tire while the other three are still showing good tread. Your car will get better fuel economy due to even grip and tread. You'll experience better handling and traction on the road, and your overall ride will be much more comfortable.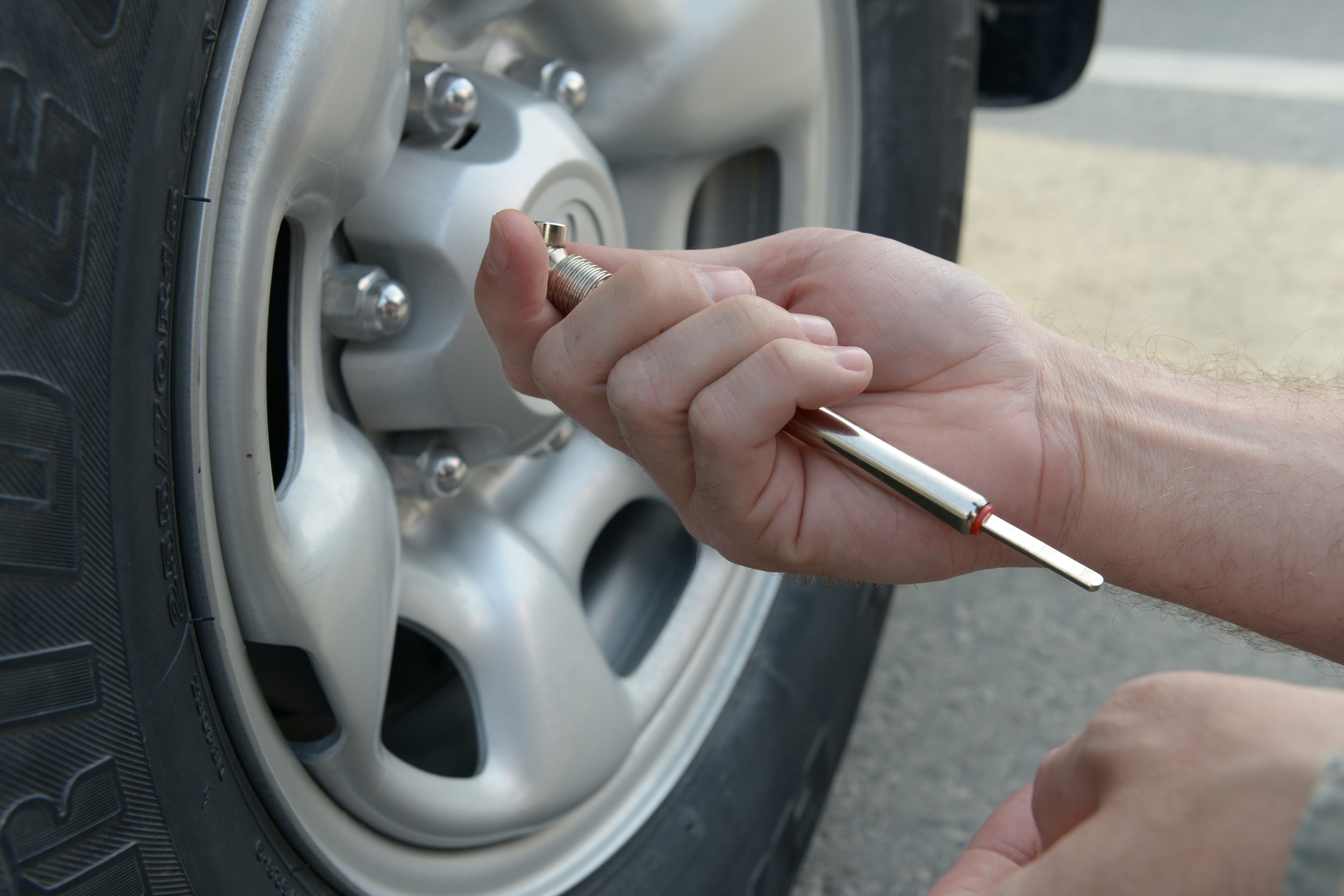 Overinflation
Tires that have too much air pressure become rigid and hard. This results in them having an uneven shape so that less of the tire contacts the road. Not only does this mean your tread will wear unevenly, but your ride will be more jarring. In addition, you're more likely to blow a tire from minor road hazards.
Underinflation
Tires that have too little air pressure are soft and tend not to maintain their proper shape. They wear on the shoulders faster than they should. Underinflated tires result in difficulty stopping, which can increase the potential for accidents. Tires without enough pressure are subject to higher temperatures on the road, which can lead to an increased risk of a blowout. In addition, tires with low air pressure create less fuel efficiency - you'll use more gas, and in today's economy, nobody wants that!
Maintaining Tire Pressure
There are basic maintenance steps you can take to be sure that your tires maintain their most efficient pressure overall. Check your owner's manual for the proper PSI for your tires or look at the information printed on the tire itself. Keep an air pressure gauge in your glove box and learn the proper way to use it to check the PSI.  
Check your tire pressure first thing in the morning before you drive. Check the pressure in hot weather and cold weather, as extreme temperatures can cause alterations in your air pressure. Every time the season changes, you should double check your tire pressure and add or remove air as necessary.
Finally, as part of your routine maintenance, you should be sure that you have your tires rotated. This will ensure that they continue to wear evenly so you don't have traction or fuel economy issues.
There are many reasons why you should stay on top of your tire pressure. Keeping tires properly inflated goes far beyond the benefits of better fuel economy and other cost savings. It can, in fact, lead to saving your life by reducing the risks of blowouts and accidents from environmental factors and stopping distance.
If you live in the Mission Viejo, Lake Forest, or Aliso Viejo areas and would like to see what a good, new tire can do for your ride, contact Norm Reeves Acura in Mission Viejo today to schedule a test drive!