Everything changes over time, and in the auto industry is certainly not exempt from this universal law.  What's under the hood of new Acura model is much different than what was under the hood of car that is even 10 years old. With that being said, the oil needed for your car has become much more complex and refined than that sold years in times past.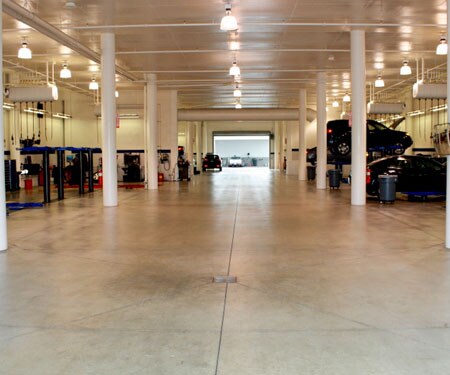 What has changed?
The type of oil recommended for new cars is different than that of the past.  In past decade, cars are being engineered to run mostly on synthetic oil rather than conventional oil.  Synthetic oil is designed to last longer which requires less frequent oil changes.  In the past you needed an oil change every 3,000 miles.  That is not always the case with most synthetic oils. They have significantly extended oil change intervals to range from between 4,000 and 6,500 miles before a change is needed.  In fact, some synthetic oils don't need to be changed for up to 14,000 miles!
Older cars were engineered to run on conventional oil.  It was simply all that was readily available.  Conventional oil is composed of a denser molecular structure.  However, it's affordable and certainly gets the job done.  Many mechanics believe that is not wise to put synthetic oil into an older vehicle against its will. Synthetic oil is thinner and and can seep out of older seals.
Closing Thoughts....
The bottom line is every engine is different, so you need to make a conscience effort in  understanding which oil you are choosing is right for your car.  If you need some assistance, reach into that glove compartment and pull out the owner's manual.  It will have all the information you need to make sure you keep your engine running as long as possible.
If you're interested in serving your vehicle with us at our service center, or would like more information about our dealership, be sure to drop in at our Norm Reeves Acura dealership at 28802 Marguerite Pkwy in Mission Viejo, CA.