There's nothing quite like enjoying a scenic drive around the streets of Lake Forest. Whether you're cruising down Muirlands Boulevard to run your errands or you're enjoying the vast openness of Glenn Ranch while you're making your way into town, you can certainly say you're happy that you have a reliable vehicle that can help you navigate these roads efficiently. However, in order to continue relying on your set of wheels, there's a few automotive services that you'll need to have performed-most notably, an oil change. Luckily, you don't have to stray too far to get an oil change near Lake Forest because Norm Reeves Acura of Mission Viejo is here to help!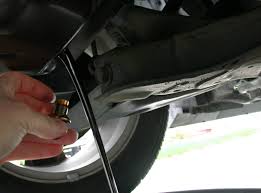 When to Change Oil
If you're looking to change your oil near Lake Forest, our team of certified technicians can help. They perform oil changes every day, so they're not strangers to the process. It's also quick and easy, so you won't have to wait long at all to have this simple yet crucial service performed on your vehicle. You don't have to interrupt your day or schedule just to get an oil change.
The Benefits of Changing Your Oil
It's never recommended that you put off your oil change for too long. So, when it's time, be sure to make the plans to have your oil changed near Lake Forest. It's important to have this repeating service performed since oil is extremely beneficial to your engine and its performance. It can even help boost the fuel economy, so you get as much as possible out of your gas tank.
Oil is crucial because it acts as a lubricant for the moving metal parts in your engine. It also keeps these parts cool so they can move fluidly without generating heat and seizing up your engine. Oil also helps keep you engine clean by getting the crud off of the moving parts. This is why it has to be changed; over time, it becomes darker, gritty, and less effective at doing its job.
Signs It's Time to Change Your Oil
If you're not following your maintenance schedule, you'll be happy to know that there are a few signs that tell you it's time to schedule that Lake Forest oil change. The most obvious sign is your oil change or check engine light. This light will come on when it senses your oil is due for a change.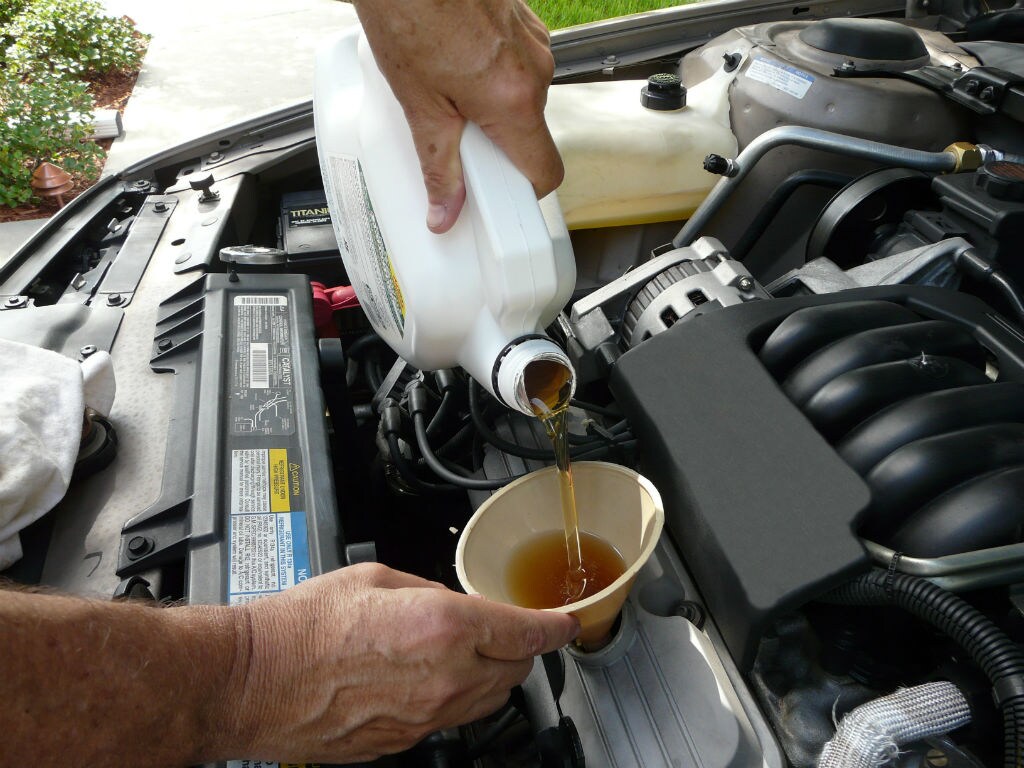 Being in the habit of checking your oil level frequently has its benefits because you see how dirty the oil is and you'll know if it's ready to be changed out. Another sign to look out for-or, more accurately, to listen for-is louder engine performance. If the oil isn't lubricating the parts as thoroughly, it may indicate it's time for a change.
At Norm Reeves Acura of Mission Viejo, we're always here to help drivers from Lake Forest change their oil. Schedule your next oil change with our team online today. We look forward to servicing you!