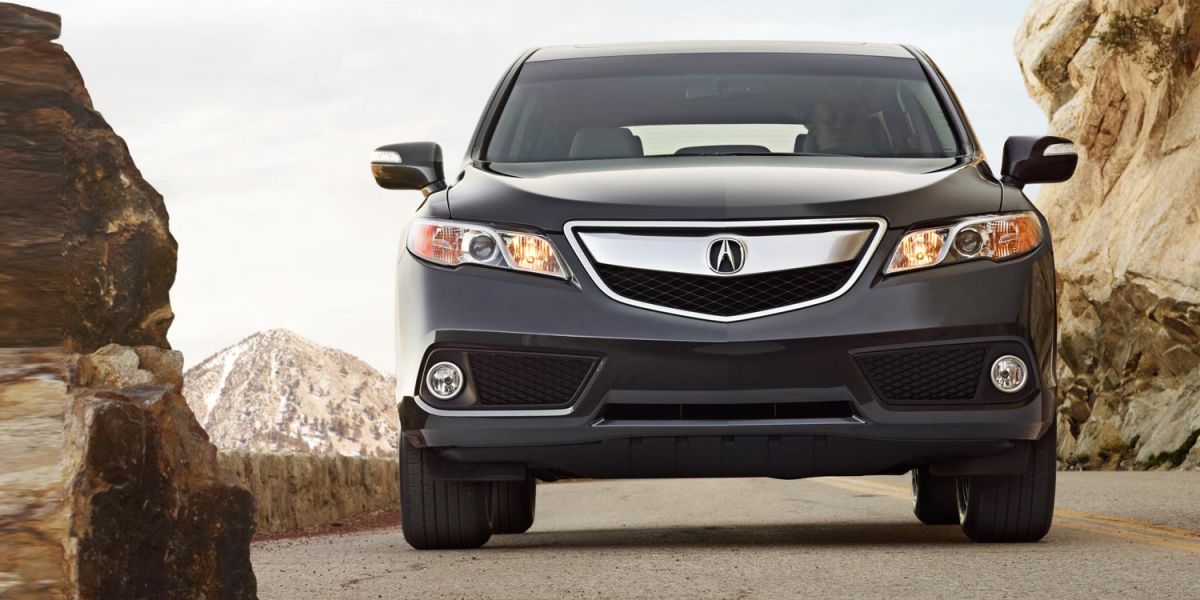 There's nothing quite like searching for your next car to get around the Mission Viejo, Lake Forest, and Aliso Viejo areas, especially if that vehicle is an Acura. Acura has always been a reliable company due to its lineup of stylish, luxurious, and efficient vehicles. If you're in the market for one, you'll need to decide which model is best for you.
This can be tricky, but we'll gladly help. In this article, we'll provide a new Acura checklist. We'll help analyze your wants and needs so you can determine which Acura model would suit you best. 
Passenger and Cargo Space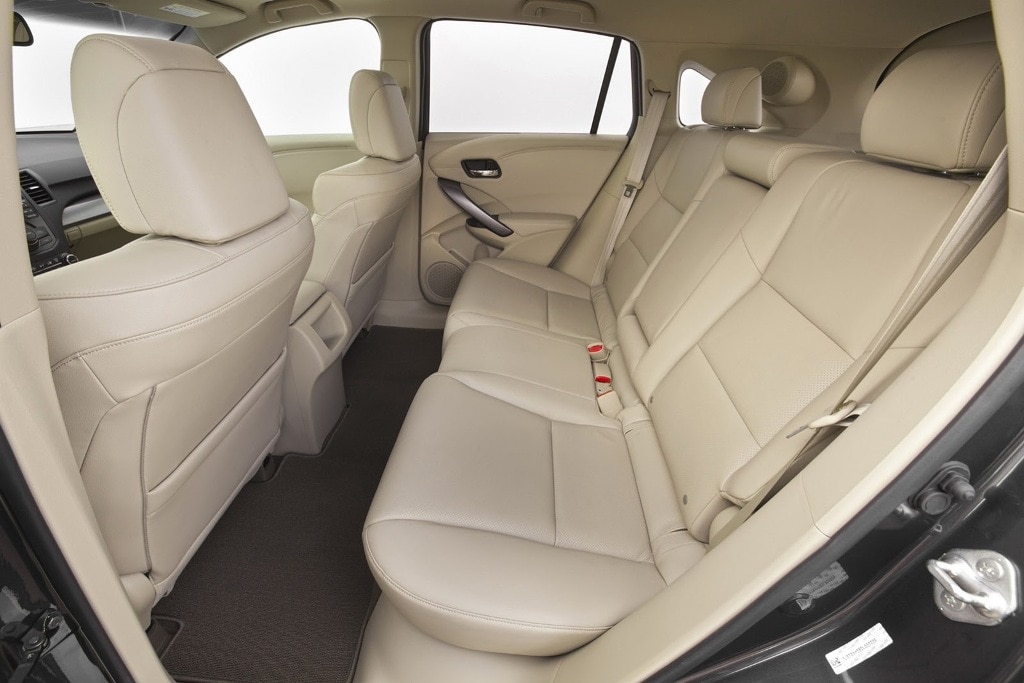 When you're actively searching for your next car, there are many things to consider. One of those things is passenger space. Whether you have a small family, or you like taking friends out, you'll want to know if the vehicle you like has enough space to accommodate you and your passengers. Each sedan and midsize SUV has enough room for you and four passengers. However, if you have a large family, or you feel like you need more space, the Acura MDX offers a stylish interior that's spacious enough for you and six passengers.
While you figure out your passenger situation, you'll also need to consider cargo space. If you plan on taking a few road trips, you'll want to know about the trunk size or the cargo area behind the rear passengers. Luckily, with vehicles like the Acura RDX and Acura MDX, the cargo area increases once the rear seats are folded down. 
Technology and Entertainment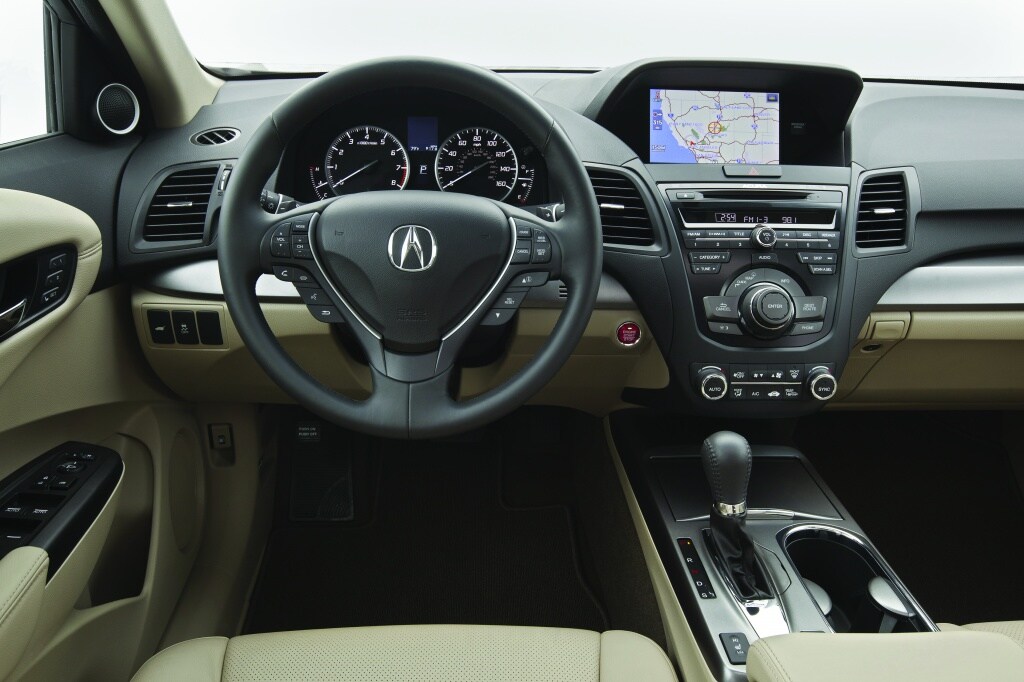 Another important factor of your new car is the entertainment system and the featured technology. Acura offers several different packages with their vehicles that allow you to tailor these systems to your needs. You can easily opt for upgraded sound systems to help enhance your listening pleasure. You could also include voice recognition systems that'll let you select your preferred media with your voice while you keep your hands firmly on the wheel.
You can also check out some driver-assisting technology to include with your Acura. These sophisticated systems can add some helpful assistance and security to your driving. These systems in place are designed to help protect you and your Acura from an unwanted collision. 
Figuring Out Your Financing
When it comes to helping you get the deal you want, Acura dealers can easily assist you. There are some great leasing options available when you're interested in getting behind the wheel of a new Acura. You can drive the vehicle for a period to help determine if it's indeed the right one for you. 
Finding Reliable Service
When you go to test drive or buy your Acura, you'll want to know where to get reliable automotive service. Acura vehicles are known for their great performance, but it's always great to have somewhere to go to keep your vehicle running at its best for many years. When it comes to service, you always want to rely on your Acura dealer. Your local dealership has hardworking Acura technicians that use genuine Acura parts. 
Looking for your next Acura? Contact us at Norm Reeves Acura of Mission Viejo. We're always happy to help drivers in the Mission Viejo, Lake Forest, and Aliso Viejo areas find the vehicle that's right for them.