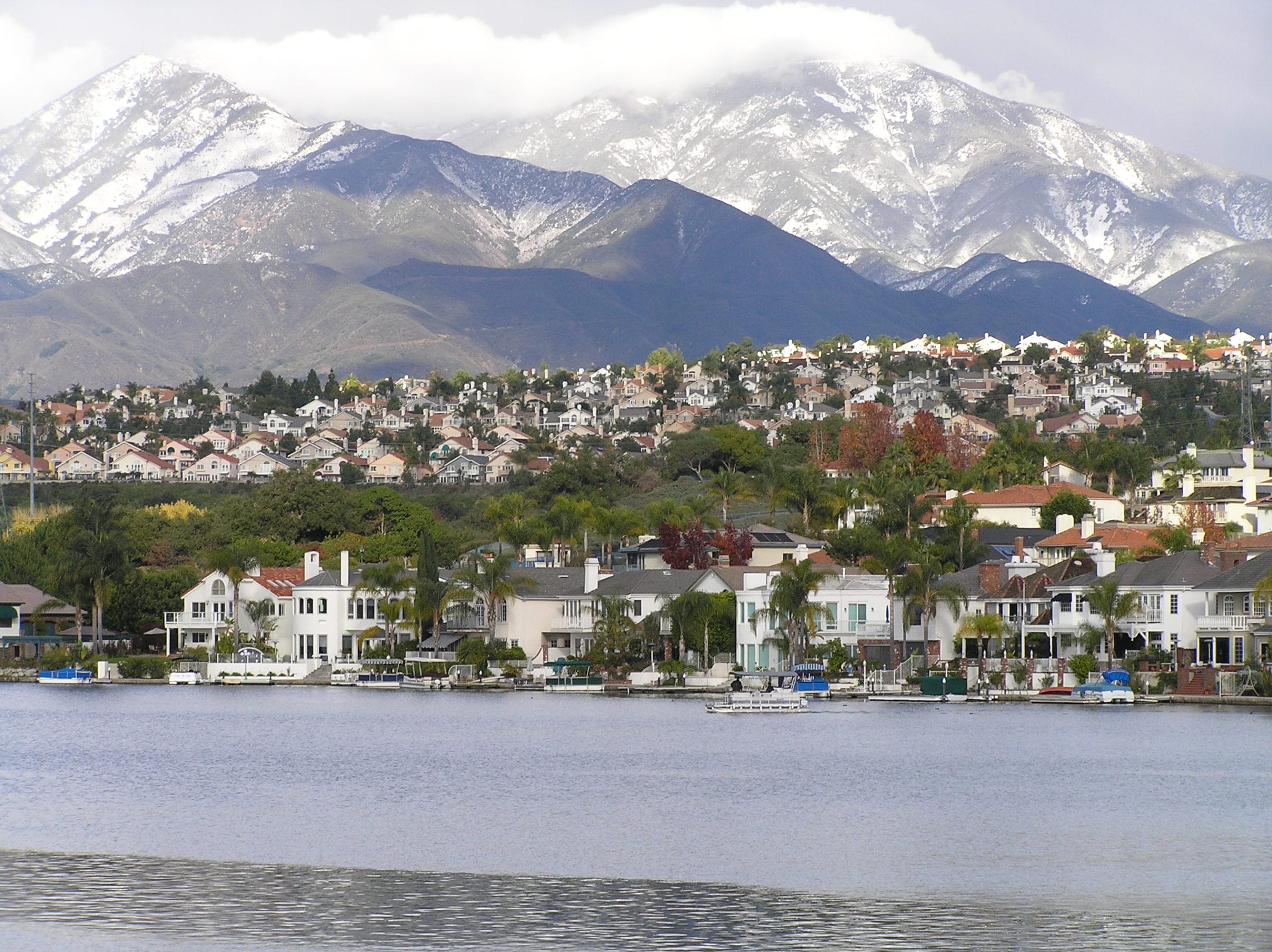 In addition to providing the Mission Viejo area with superior automotive services, our team at Norm Reeves Acura wants to help our community thrive and grow culturally. One way to do that is by supporting and advertising local events and attractions. 
By posting information about happenings in our area, we hope that you and your family will get a chance to experience all of the sights and sounds Mission Viejo has to offer.  

Community events are a terrific way to meet new people as well as stay in touch with other members of the community. This local community page is our way at Norm Reeves Acura to help you get the most out of the city you live in. 

Here you'll be able to find regularly updated posts alerting you to different activities and happenings around Mission Viejo. From festivals to marathons and everything in between, if it's happening in our area, then we want you to know about it. 

In addition to connecting you with fellow members of your community and experiencing the local culture, these events and attractions are a great way for families to bond. With the expansion of social networks and mobile devices, we realize that sometimes people are better connected with those farther away than those right beside us.

A community carnival or local celebration is just the kind of distraction needed to get your little ones to put down the phone and experience the world around them, even if just for a day.

We regularly update our Mission Viejo Community Events Page, so remember to check back often for the latest listings. 
Norm Reeves Acura is a proud member of the Mission Viejo community, providing expert automotive services and informative community-focused information. Call or visit us today to schedule to test drive our 2018 Acura models.
July Local Events 
When: Independence Day
Where: throughout Orange County
Watch fireworks, celebrate liberty, and enjoy the day for our country! Find out where all the events are going on throughout Orange County and enjoy the 4th!
When: July 4th
Where: Ruby's Diner
Celebrate Independence Day the Ruby's Diner Way! Enjoy a meal with family and friends before the fireworks begin. Even better…KIDS EAT FREE!
When: July 20, 2018
Where: Tommy Bahama
Enjoy a few cocktails with some good friends! From 3-6PM enjoy specialty drinks and an entire happy hour menu!
When: Begins July 7th
Where: Laguna Beach
The Pageant of the Masters is arguably one of the most unique productions in the entire world. Audiences are amazed and enchanted by ninety minutes of tableaux vivants ("living pictures"), incredibly faithful re-creations of classical and contemporary works of art, with real people posing to look exactly like their counterparts in the original pieces. A live narrator serves as a guide through the story of each living picture accompanied by the music of a professional orchestra.
You can find more information, reviews, and insights about our Mission Viejo location at the sites below!