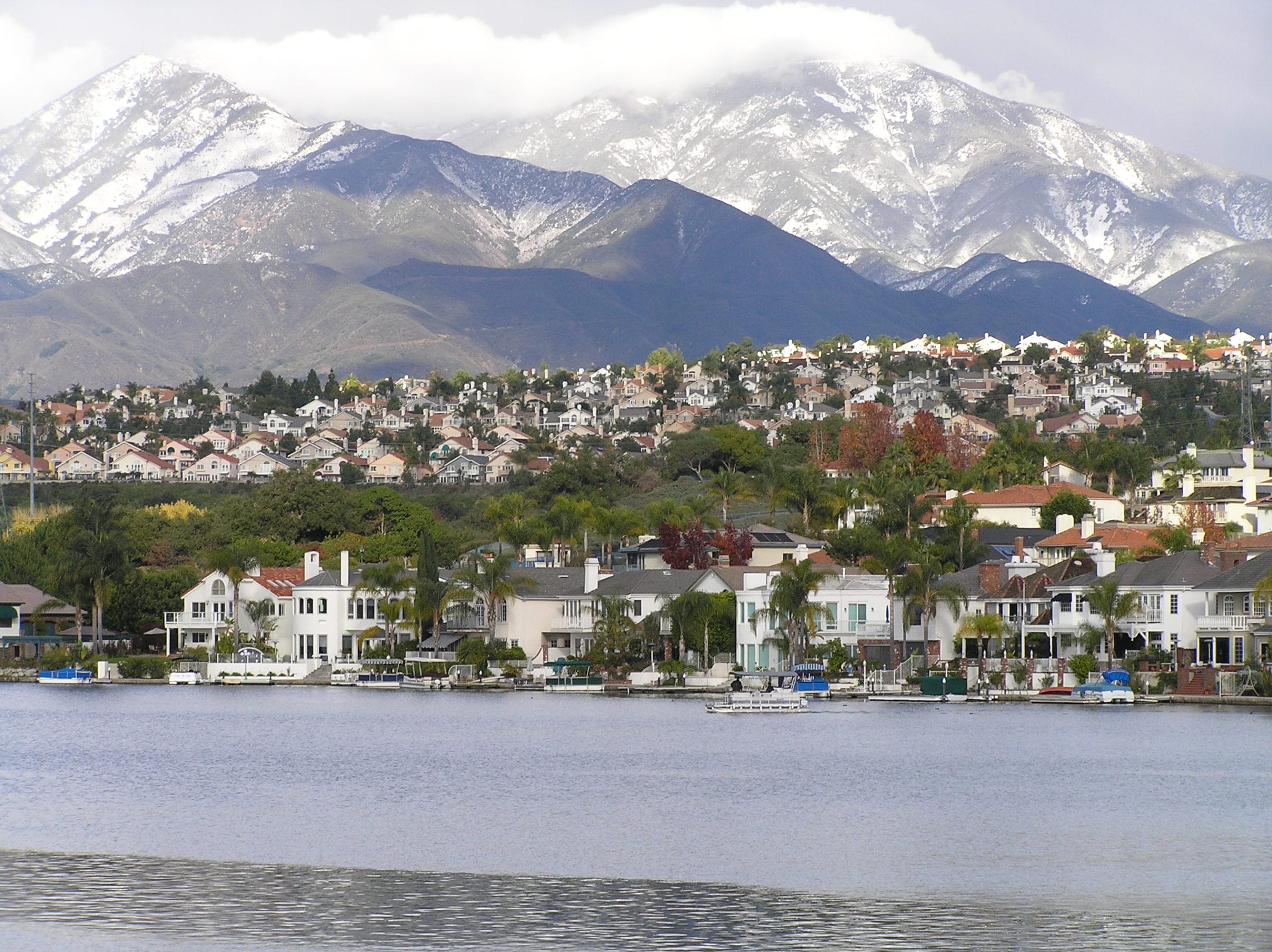 In addition to providing the Mission Viejo area with superior automotive services, our team at Norm Reeves Acura wants to help our community thrive and grow culturally. One way to do that is by supporting and advertising local events and attractions. 
By posting information about happenings in our area, we hope that you and your family will get a chance to experience all of the sights and sounds Mission Viejo has to offer.  

Community events are a terrific way to meet new people as well as stay in touch with other members of the community. This local community page is our way at Norm Reeves Acura to help you get the most out of the city you live in. 

Here you'll be able to find regularly updated posts alerting you to different activities and happenings around Mission Viejo. From festivals to marathons and everything in between, if it's happening in our area, then we want you to know about it. 

In addition to connecting you with fellow members of your community and experiencing the local culture, these events and attractions are a great way for families to bond. With the expansion of social networks and mobile devices, we realize that sometimes people are better connected with those farther away than those right beside us.

A community carnival or local celebration is just the kind of distraction needed to get your little ones to put down the phone and experience the world around them, even if just for a day.

We regularly update our Mission Viejo Community Events Page, so remember to check back often for the latest listings. 
Norm Reeves Acura is a proud member of the Mission Viejo community, providing expert automotive services and informative community-focused information. Call or visit us today to schedule to test drive our 2015 Acura models.
February Local Events 
Spring Play Production & Musical Theatre
When: February 10, 2018
Where: Santa Monica Playhouse
Enrollment is open for all Spring sessions of this ever popular workshop program, now in its 49th year, a fun experience that helps students expand their imagination as they act, sing, dance, play theatre games, improvise, work with costumes and make-up, lighting and sound, sets and props, and perhaps best of all, collaborate with professional playwrights and directors to create an awesome fully staged original production with music, written just for them.
When: February 10, 2018
Where: Potocki Center for the Arts
Choose a rough semi-precious rock (lapis lazuli, tiger's eye, jaspers, etc.) and learn to use a professiongal flat lapidary machine to cut, sand and polish it into a beautiful cabochon gem pendant.
Outside the Lines: Coloring for Adults
When: February 12
Where: Friends Storytime Room at the Library
Time: 6:30 - 8pm
Join us for an evening of coloring and relaxation.
All materials provided.
When: February 24th, 2018
Where: Fairplex
More than 100 vintage, antique and handmade vendors, creatively curated by Junk in the Trunk Vintage Market, are returning to Los Angeles on Feb. 24 and 25, 2018.  All things chippy, rusty, vintage and handmade will be on display in inspiring booths.