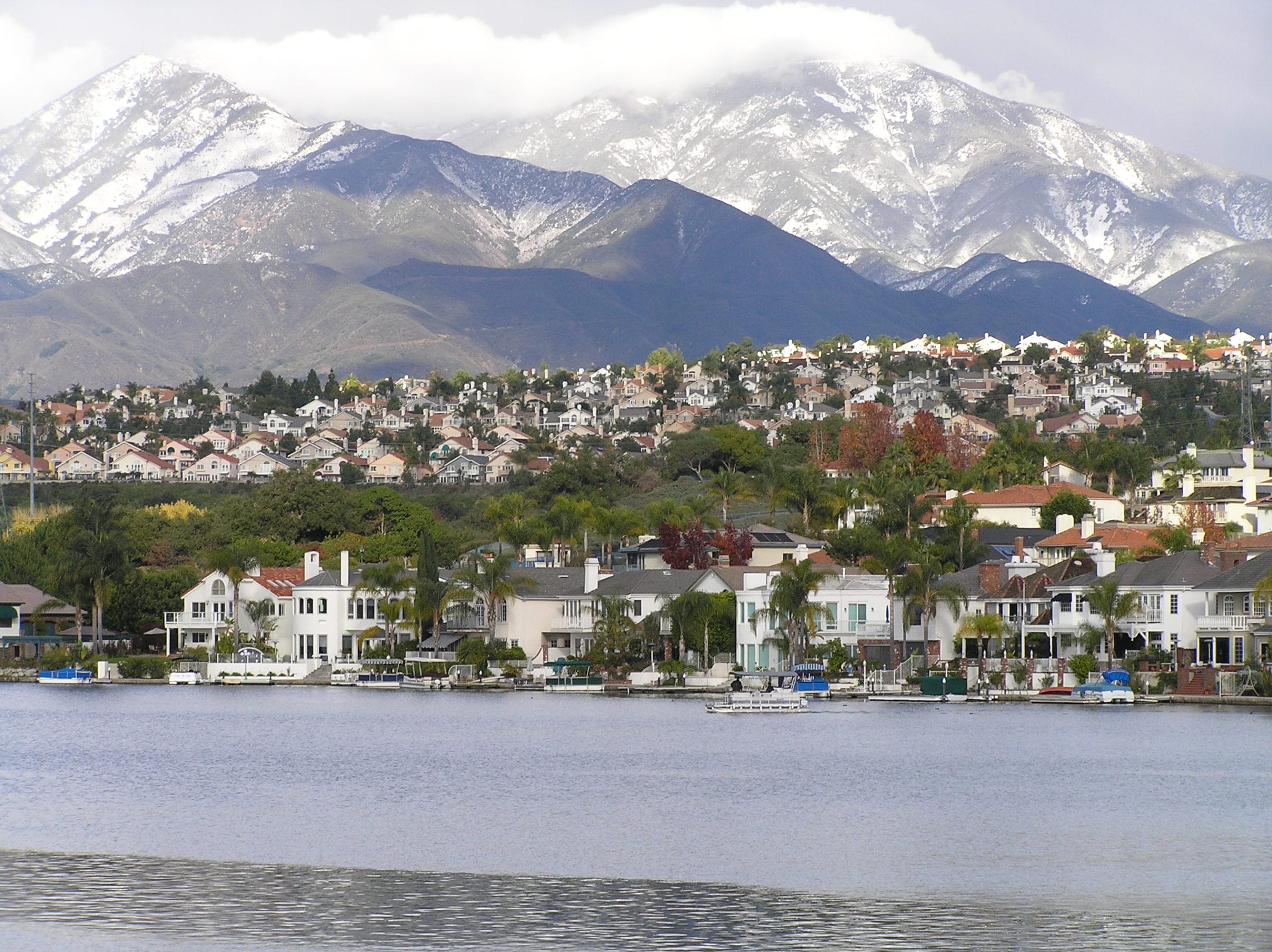 In addition to providing the Mission Viejo area with superior automotive services, our team at Norm Reeves Acura wants to help our community thrive and grow culturally. One way to do that is by supporting and advertising local events and attractions. 
By posting information about happenings in our area, we hope that you and your family will get a chance to experience all of the sights and sounds Mission Viejo has to offer.  

Community events are a terrific way to meet new people as well as stay in touch with other members of the community. This local community page is our way at Norm Reeves Acura to help you get the most out of the city you live in. 

Here you'll be able to find regularly updated posts alerting you to different activities and happenings around Mission Viejo. From festivals to marathons and everything in between, if it's happening in our area, then we want you to know about it. 

In addition to connecting you with fellow members of your community and experiencing the local culture, these events and attractions are a great way for families to bond. With the expansion of social networks and mobile devices, we realize that sometimes people are better connected with those farther away than those right beside us.

A community carnival or local celebration is just the kind of distraction needed to get your little ones to put down the phone and experience the world around them, even if just for a day.

We regularly update our Mission Viejo Community Events Page, so remember to check back often for the latest listings. 
Norm Reeves Acura is a proud member of the Mission Viejo community, providing expert automotive services and informative community-focused information. Call or visit us today to schedule to test drive our 2018 Acura models.
September Local Events 
When: September 1-2, 2018
Where: OC Fairgrounds
The Great Labor Day Cruise continues to be one of the largest and longest running events in the nation and one of a few that can offer non-stop cruising around a 1.25 mile cruise route set up at the 150 acre venue.
Ballet Repertory Theatre's Fall Festival
When: September 8-9, 2018
Where: Golden West College Theater
Let Ballet Repertory Theatre defy your expectations of local dance entertainment with its 42nd season opener. Discover a riveting new contemporary piece by Ballet West Guest Choreographer Christopher Sellars, enjoy the classic beauty of Swan Lake Act II, and delight in the exuberance of Expressions, a company creation.
Oktoberfest Small Breed Dog Races
When: September 9-23, 2018
Where: Oktoberfest
Great Family Fun! Come see these small dogs race to the finish line during Oktoberfest at Old World Village. Arrive early and stay for lunch on their dog friendly patio.
Laguna's 24th Annual Pet Parade and Chili Cook-off
When: Ends September 30, 2018
Where: Laguna Beach
Laguna's 24th Annual pet Parade and Chili Cookoff starts at 11am and ends at 3pm. Pet registration is 11:30am-12:45pm and you can purchase tickets at the door!
You can find more information, reviews, and insights about our Mission Viejo location at the sites below!