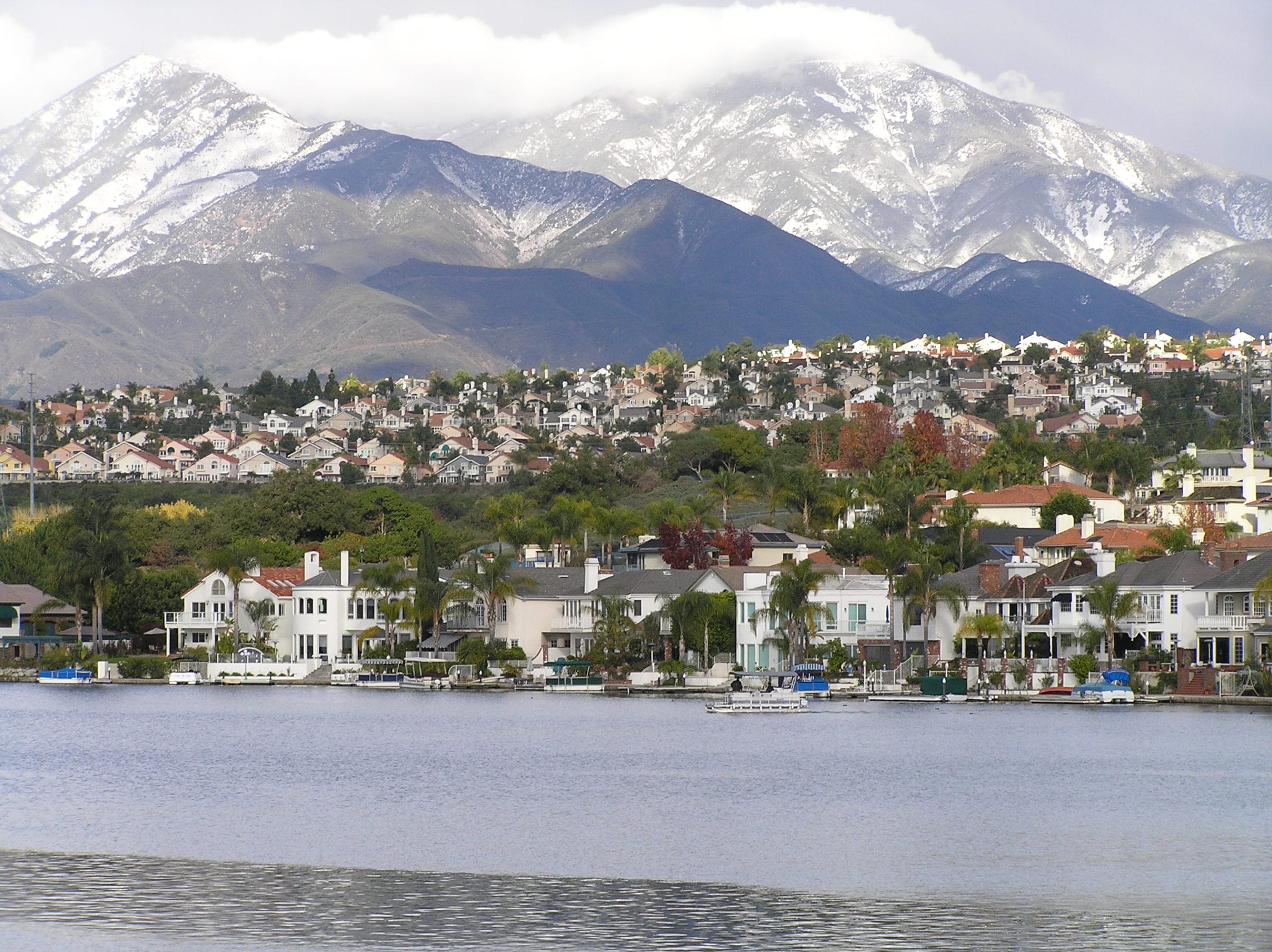 In addition to providing the Mission Viejo area with superior automotive services, our team at Norm Reeves Acura wants to help our community thrive and grow culturally. One way to do that is by supporting and advertising local events and attractions. 
By posting information about happenings in our area, we hope that you and your family will get a chance to experience all of the sights and sounds Mission Viejo has to offer.  

Community events are a terrific way to meet new people as well as stay in touch with other members of the community. This local community page is our way at Norm Reeves Acura to help you get the most out of the city you live in. 

Here you'll be able to find regularly updated posts alerting you to different activities and happenings around Mission Viejo. From festivals to marathons and everything in between, if it's happening in our area, then we want you to know about it. 

In addition to connecting you with fellow members of your community and experiencing the local culture, these events and attractions are a great way for families to bond. With the expansion of social networks and mobile devices, we realize that sometimes people are better connected with those farther away than those right beside us.

A community carnival or local celebration is just the kind of distraction needed to get your little ones to put down the phone and experience the world around them, even if just for a day.

We regularly update our Mission Viejo Community Events Page, so remember to check back often for the latest listings. 
Norm Reeves Acura is a proud member of the Mission Viejo community, providing expert automotive services and informative community-focused information. Call or visit us today to schedule to test drive our 2015 Acura models.
March Local Events 
When: March 5
Where: Friendship Shelter at Skyloft
All are invited to Rock For The Cause on Monday, March 5 to benefit Friendship Shelter at Skyloft! The evening will feature live music by Laguna Beach superband The 133 Band, drinks and hors d'oeuvres courtesy of Skyloft, and all proceeds will directly help end homelessness in our community.
When: march 9
Where: Godinez Fundamental High School
Into the Woods is a musical with music and lyrics by Stephen Sondheim and book by James Lapine. Come watch this magical musical and celebrate our young actors and actresses!
When: March 9
Where: Z Supply Headquarters
Z Supply brands are spring cleaning! Sale will go from 8 a.m. to 2 p.m. on Friday, March 9 at the Z Supply headquarters in Irvine. All sales are cash only and final. Hope to see you there!
St. Patrick's Day at Garden Grove
When: March 17
Where: Garden Amp
Join Garden Amp for food trucks, green beer, bag pipe lessons, a kilt show, lucky charm crafts, a clover scavanger hunt, and much more to be announced!