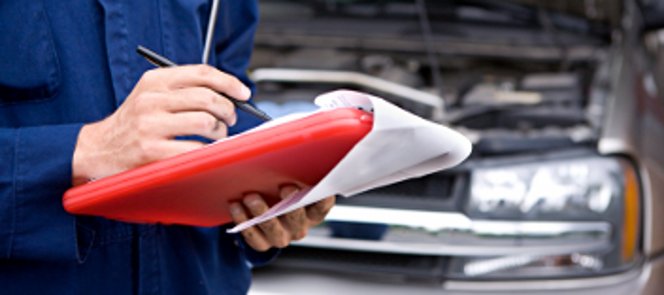 Keeping your Acura in optimum condition will help you enjoy the exceptional performance indicative of the Acura brand. Here at Norm Reeves Acura of Mission Viejo, we make it easy for you to keep your car in great condition. Our technicians undergo training by the manufacturer so they are familiar with the components of your Acura. Further, our service department has the most advanced testing equipment to keep up with Acura's vehicle innovations. Best of all, we make it easy for you to make a service appointment on our website. If you are eager to see how well your car is doing be sure to ask for the World Class Inspection.
World Class Inspection
The World Class Inspection is a comprehensive exam of your vehicle's major performance components. Our trained technicians will inspect your vehicle and make service recommendations when needed. Here is a sampling of the many items they check: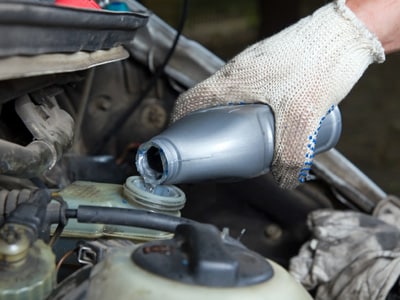 They will make sure your tail lights, turn signals, head lights and backup lights operate properly

They will look under your vehicle for fuel leaks and inspect the shock absorbers

Technicians will inspect your vehicle's oil condition, brake fluid and engine coolant

They will conduct a visual inspection of the drive belts

They will also test your battery to determine its performance level
Once they complete the inspection, you will receive a form that indicates their findings for each component inspection. They will also make service recommendations when applicable and can write up an estimate. Overall, the World Class Inspection is a great way to ensure your Acura vehicle is operating in peak condition.
While you wait during your vehicle's inspection, we will make your wait comfortable. We offer tea, Starbucks coffee and pastries for you to enjoy. We also have Wi-Fi available that you can use for free. We offer these things because we want you to feel comfortable while you wait for service.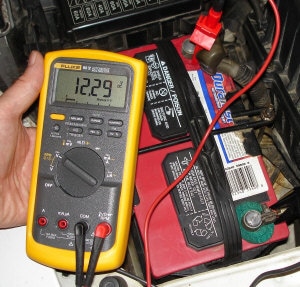 When you bring your Acura to Norm Reeves Acura of Mission Viejo, you can be certain you'll receive exceptional service from trained technicians. Most importantly, when you have your vehicle undergo the World Class Inspection, you can feel confident in knowing our technicians will work hard to make sure your vehicle is running well. If you are ready to schedule service, feel free to fill out the form on our website. We look forward to providing you and your vehicle with the service that you deserve.