Now that school is out, and the kids are free to roam, you'll want to get them out of the house, so they're not glued to the TV or their devices. And, there's plenty of activities for them to do, like a great summer camp to send them to for the day, or even a few weeks. We did a bit of searching and found the highest rated summer camps and organizations nearby that your kids will love.
Here's a list of the top summer camps near Mission Viejo, CA!
North Beach Camp
Lake Mission Viejo, North Beach, Mission Viejo, CA Facebook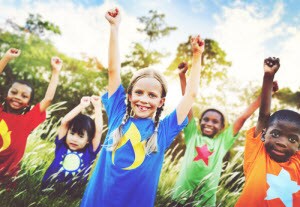 There's nothing like spending your summer along the water, especially when it's picturesque Lake Mission Viejo at North Beach Camp. This camp provides plenty of fun and learning opportunities, including games, nature outings, arts and crafts, and plenty of ways to get into exercise. This camp offers plenty of times to help accommodate to your work schedule, as well as full-day/half-day/full-week options. Your little one will learn a lot, make friends, and have a great summer along the lake!
Evolution Swim
23854 Via Fabricante, Unit G4, Mission Viejo, CA Facebook Instagram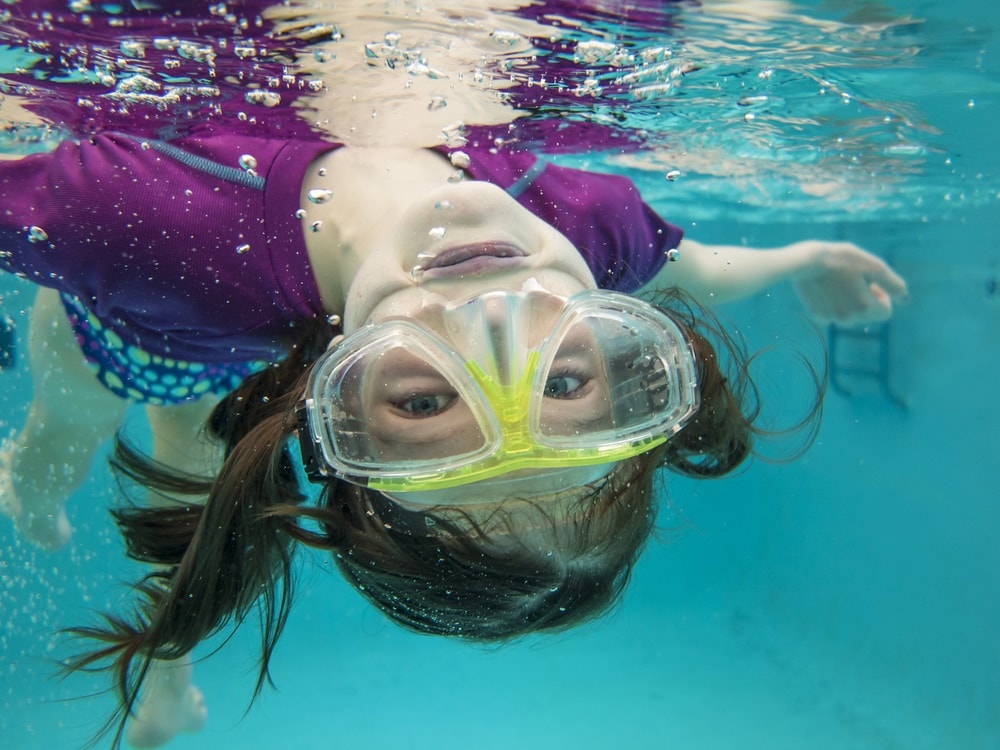 Hitting the pool is a common summer activity, but instead of lounging in the backyard or heading to a friend's house, why not get them adept to the water by sending them to swim camp? Evolution Swim offers a state-of-the-art swim center where they can learn the various styles and techniques of swimming, as well as safe pool practices. They offer different levels of classes and lessons, and skilled swimmers have the opportunity to join the Gators Swim Club for competitions.
Outta Bounds Events
25171 Moor Avenue, Mission Viejo, CA Facebook Twitter
Outta Bounds Events is a non-profit organization that offers fun and educational activities for school-age youth through a variety of programs. They offer after-school programs, as well as summer camps. Their summer camp program offers plenty of great activities like arts and crafts, age-appropriate movies, group games, theme days, and even trips to go to the beach, theme parks, bowling, and other locations that offer fun and unique activities. Your little one will have a blast, learn a great deal, and develop lifelong friends and social skills!
If you're seeking out the right place to take your little one this summer, these camps near Mission Viejo may be the best place to get started!