Get a Healthy Pet Food Coupon!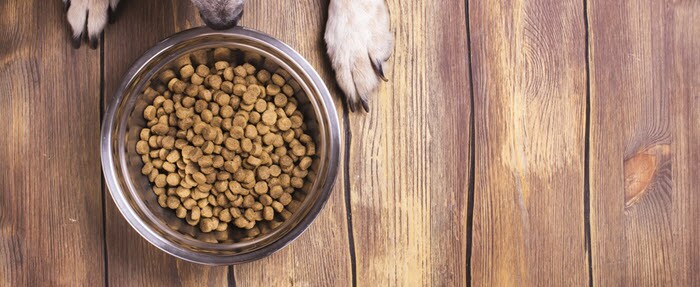 Pet owners across the Mission Viejo area only want what's best for their dog, cat, or bird. However, there have been a slew of news reports recently recalling some popular dog and cat food brands. Pet owners don't want to risk feeding unsafe food to their beloved animal, so instead, seeking out a healthy alternative may be the right way to go.
Luckily, you don't have to travel far for high-quality, healthy pet food, because Pet Country is your destination for safe and healthy pet food!
Pet Country
22485 El Toro Road, Suite A, Lake Forest, CA Facebook Twitter Instagram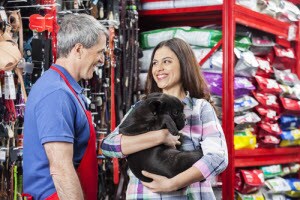 Pet Country is your local health food pet store. They've got plenty of options that your pet may like. They have raw foods that are free of synthetic nutrients, live enzymes to help with digestion, and proper moisture. They also have dry and canned pet foods that are thoroughly researched to ensure the quality of the ingredients. You can even stock up on healthy treats that are free of grains and include the right proteins that your animal needs.
The staff at Pet Country is more than happy to help you find the right food and treats for your pet. Whether your animal is picky, or has a sensitive diet, they'll find the best natural food for them to enjoy. While you're shopping for treats, you can even stock up on eco-friendly toys, organic shampoos, and pet-safe cleaners, to help continue your pet's natural lifestyle. You can order their products online, too, so you can save yourself the trip and still stock up on the best food and treats for your pets!
Get Your Coupon & Start Shopping!
When you're ready to make the trip to Pet Country, there's no better way to get started than with a helpful coupon. All you have to do to get this coupon is show this article to the staff when you arrive, whether you printed it out, or it's on your phone. This coupon will get you 10 percent off pet food and 20 percent off pet treats. Not only will you get a great discount off natural pet food, but you'll have a new place to shop for when it's time to get your pet on a healthy kick!
Make your pet happy and healthy by shopping at Pet Country today!