Get Involved with Mother Nature This Earth Day in Mission Viejo CA

Earth Day is an important holiday because it allows us to sit back and appreciate our planet and all that it offers. Most people spend the day outdoors, enjoying parks, and taking it all in. However, you can give back and get involved with Mother Nature this Earth Day in Mission Viejo by volunteering at some local organizations. Here's a list of the organizations and non-profits that you can get involved with this Earth Day.
Acres of Love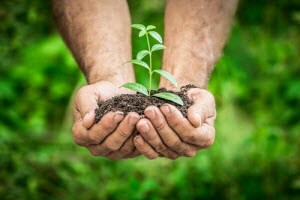 If you're looking to help out children across the globe, you may want to donate or volunteer your time with Acres of Love. This organization aims to help orphaned children in Africa by providing them with a Forever Home. The mission is to help these unfortunate children by giving them a home, food, and education to better their quality of life and work towards a loving and bright future. Acres of Love graciously accepts donations so that they can continue their great work in assisting these children with their new lives.
Ocean Institute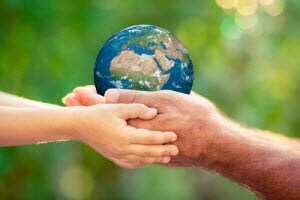 While we celebrate Earth Day, we need to realize that 70 percent of the Earth is made up of ocean, so part of giving back should be concentrated on preserving the ocean and marine life. Luckily, that's the mission of Ocean Institute in Dana Point. The goal of the Ocean Institute is to continue to educate children about the ocean, its vegetation, and of course, the overwhelming amount of species that call it home. If you're looking to get involved, there are plenty of volunteering opportunities, or you can donate to the organization!
Pacific Mammal Center
If you're looking for more opportunities to help out with ocean life, you may want to consider volunteering at the Pacific Mammal Center. This organization aims to help seals and sea lions. Their goal is to recuse these adorable sea-dwelling mammals when they're found on the beach malnourished, ill, wounded, or caught in a net. The Pacific Mammal Center helps them recover through medical attention, feeding, and rehabilitation before re-releasing them into the ocean, so that they can continue to live their natural lives. If you're looking to help this organization with their mission, you can always volunteer to help care for the animals, educate members, or even work in the gift shop to help raise funds.
If you're looking to get involved and help Mother Nature out this Earth Day, any of these great organizations in the Mission Viejo area are a great way to get started on giving back!