Drivers in the Mission Viejo, Lake Forest, and Aliso Viejo area know how important oil is to their SUV. Regular oil changes go a long way for your fuel economy, your engine, and the overall health of your vehicle. Finding the right oil to put in your car can be overwhelming, so to point you in the right direction, we're going to tell you about the best oil brands for your Acura SUV.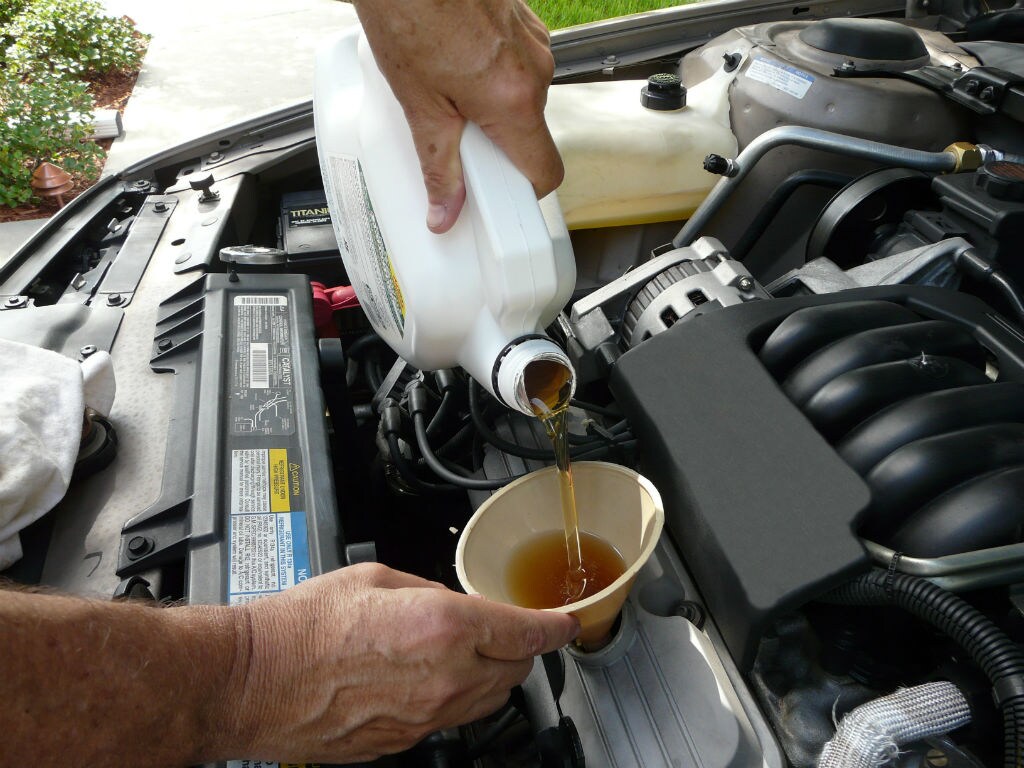 What Does Oil Do?
Under the hood of your car, there are numerous moving metal parts that are constantly rubbing against each other. Oil helps to lubricate these parts to prevent friction. Oil also helps to disperse heat, which lets these metal parts work efficiently without overheating.
Because oil helps keep your moving parts working, it tends to get dirty. It starts out as a honey brown color then, after many months and miles, it slowly becomes black and gritty. When it's in this state, it's not working as well and you need to change it out.
A good time to change your oil is between 5,000 and 7,500 miles,* so to stay on top of your car's well-being, you should keep an eye on the odometer.
What Type of Oil to Use in Your Acura
The most important thing to look for when picking your oil is the Starburst Certification symbol. This symbol, certified by the American Petroleum Institute (API), verifies that it meets the requirements for performance by both the automotive and oil industries. These oils can also help to increase the longevity of your emissions system while improving fuel economy.
For Acura drivers, it's recommended that you use genuine Acura motor oil. This oil is specifically designed to optimize your Acura's performance. There are different levels and viscosities that you need to be aware of. This is especially important if you're changing your own oil.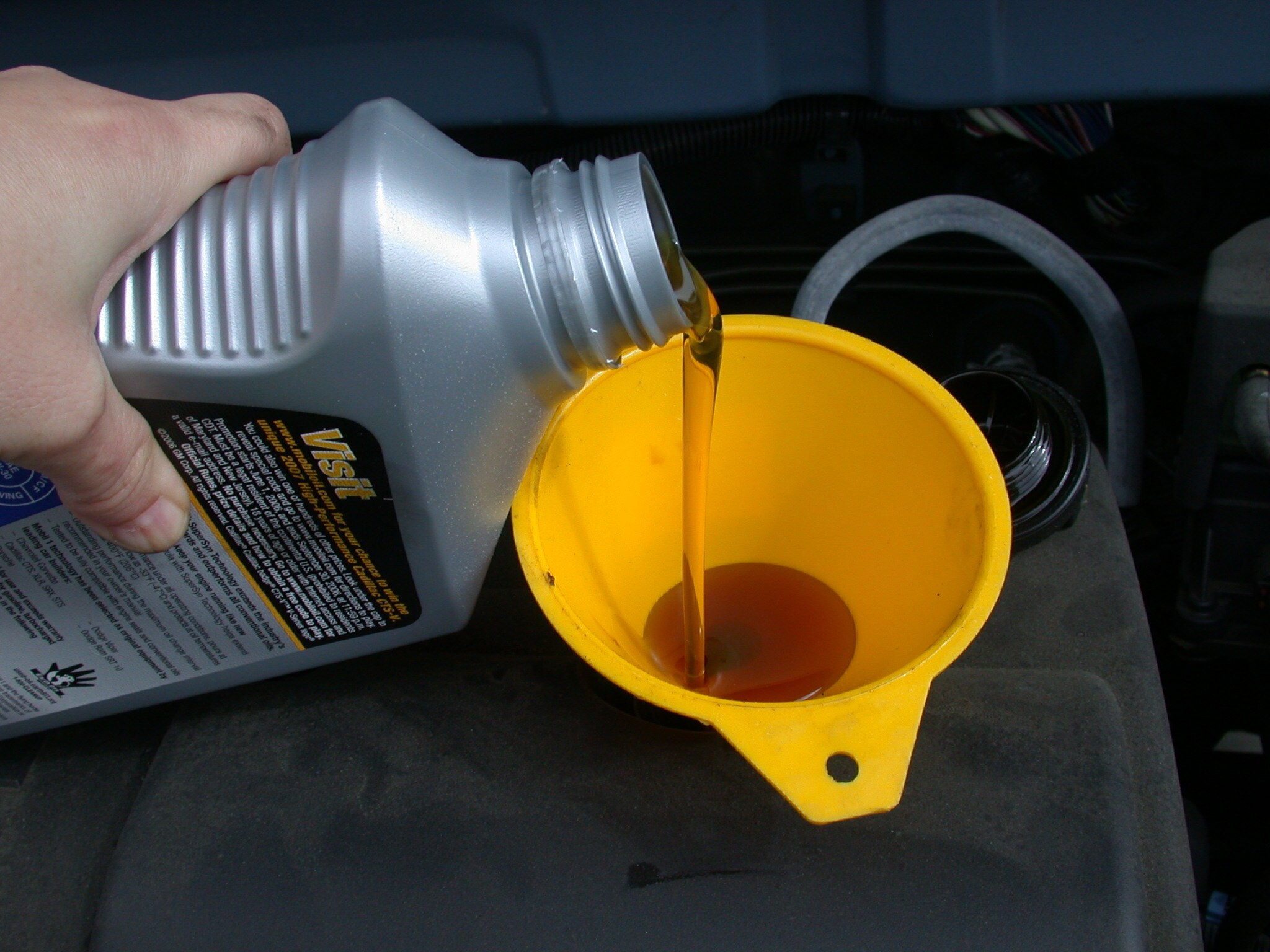 Drivers of the Acura MDX and the Acura RDX should use genuine Acura motor oil premium-grade 0W-20 detergent oil. This oil features an API certification seal to show that it's energy conserving and it meets the requirements of the API. This oil is tailored to your Acura SUV and help it perform its best.
Where to Get Your Oil Changed
Finding the right place to change your oil isn't hard if you're in the Mission Viejo, Lake Forest, or Aliso Viejo area because Norm Reeves Acura of Mission Viejo is here to help you. Our service department is stocked with the necessary tools to make your oil change a simple automotive procedure. Our team of certified technicians performs oil changes every day, so you know you're in good hands.
You can get comfortable in our client lounge. There's Starbucks coffee, Wi-Fi, workstations, and play areas for the little ones. You can even schedule your oil change online through our website. Just fill out the form and we'll get back to you as soon as we can to confirm your oil change appointment.