Keeping your Acura vehicle in good repair means getting a regular battery service in Mission Viejo at Norm Reeves Acura. Why? Because your car battery is what starts your car, powers your electronics, and keeps your car running while you're idling. Without that battery power, your vehicle won't start, won't function properly, and may break down in the middle of the road! 
Additional information about battery repair: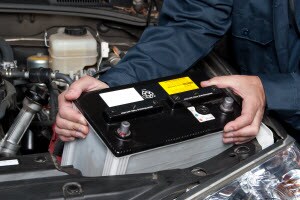 Car batteries naturally lose power over time, just as the batteries for your television remote do. Your Acura's battery should for a few years. At that time you'll need to replace it. But how do you know exactly when that time has come? 


Here are a few signs that your vehicle's battery is about to die to keep an eye out for:


Your electronic accessories aren't working as well as they ought to. A good example of this is if your audio system is quieter than usual and the volume won't increase despite the volume setting.

Your interior or exterior lights are dimmer than usual or will not turn on at all.

Your climate control system may not work properly, such as turning out lukewarm air despite the temperature setting.

Your vehicle may "turn over" or make a revving sound several times when you try to start it but doesn't actually turn on.

Your vehicle may not start the first time you try to start the ignition, but may start when you engage it a second time.

 


When your battery finally does die, your vehicle won't start at all. While the battery isn't what runs your engine, it is what starts your starter engine by providing a large shock of electricity. Without this shock the starter engine, and thus the vehicle's engine cannot start at all. 


On average, Acura car batteries last between three and four years. If your battery has to be replaced more often than that, it's possible that there is a larger problem than a battery malfunction. The problem could be with your alternator, in which it's not producing the proper amount of power and draining the battery sooner than it should. If you believe this might be the case, you should get your battery and alternator checked immediately to avoid being stranded in Mission Viejo.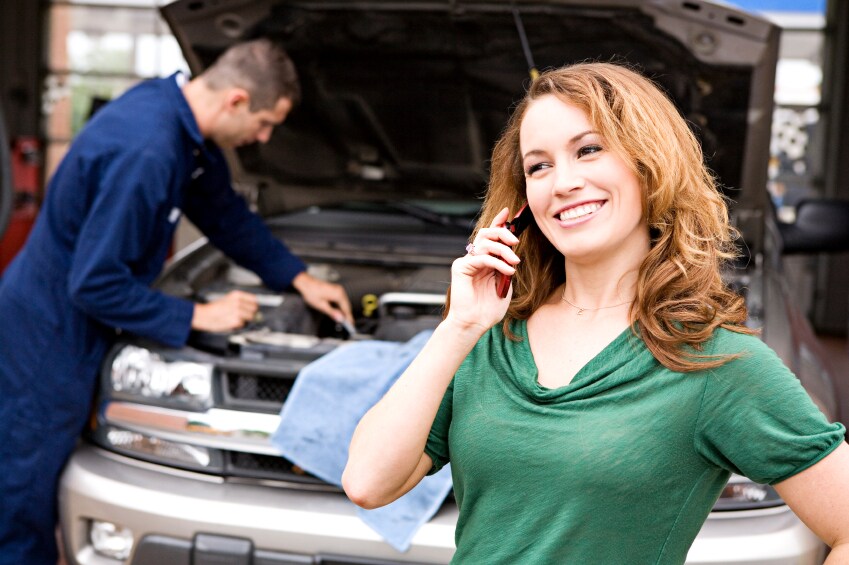 Norm Reeves Acura of Mission Viejo is the best place in your neighborhood to get your Acura car battery service and repair. When you come in to get your battery checked, we'll take a look at the battery and the surrounding area to make sure that everything is in proper working order. We can check the power output of the battery to determine whether the problem is with your battery or your alternator, and we'll check the battery terminals to make sure they're free of any buildup. 
The key to ensuring the longevity of your Acura vehicle's battery, alternator, and starter engine is to get your battery checked during your regular service visits. When you come in for one of your regular service appointments at Norm Reeves Acura in Mission Viejo, just ask us about our Multi-Point Inspection and we'll check out your battery as part of our regular routine. 


Schedule a service appointment online now to get your battery checked today at the service department of Norm Reeves Acura of Mission Viejo.