At Norm Reeves Acura of Mission Viejo, we believe that finding the right vehicle to fit your needs starts with finding the right brand to fit your lifestyle. But since the drivers of Mission Viejo, Lake Forest, and Aliso Viejo are all unique, this process can be more difficult than we first expected. In this Acura comparison vs. the Infiniti brand, we'll look at each manufacturer in terms of history, vehicles, and technology to help you decide which one is a good match.
An Introduction to Acura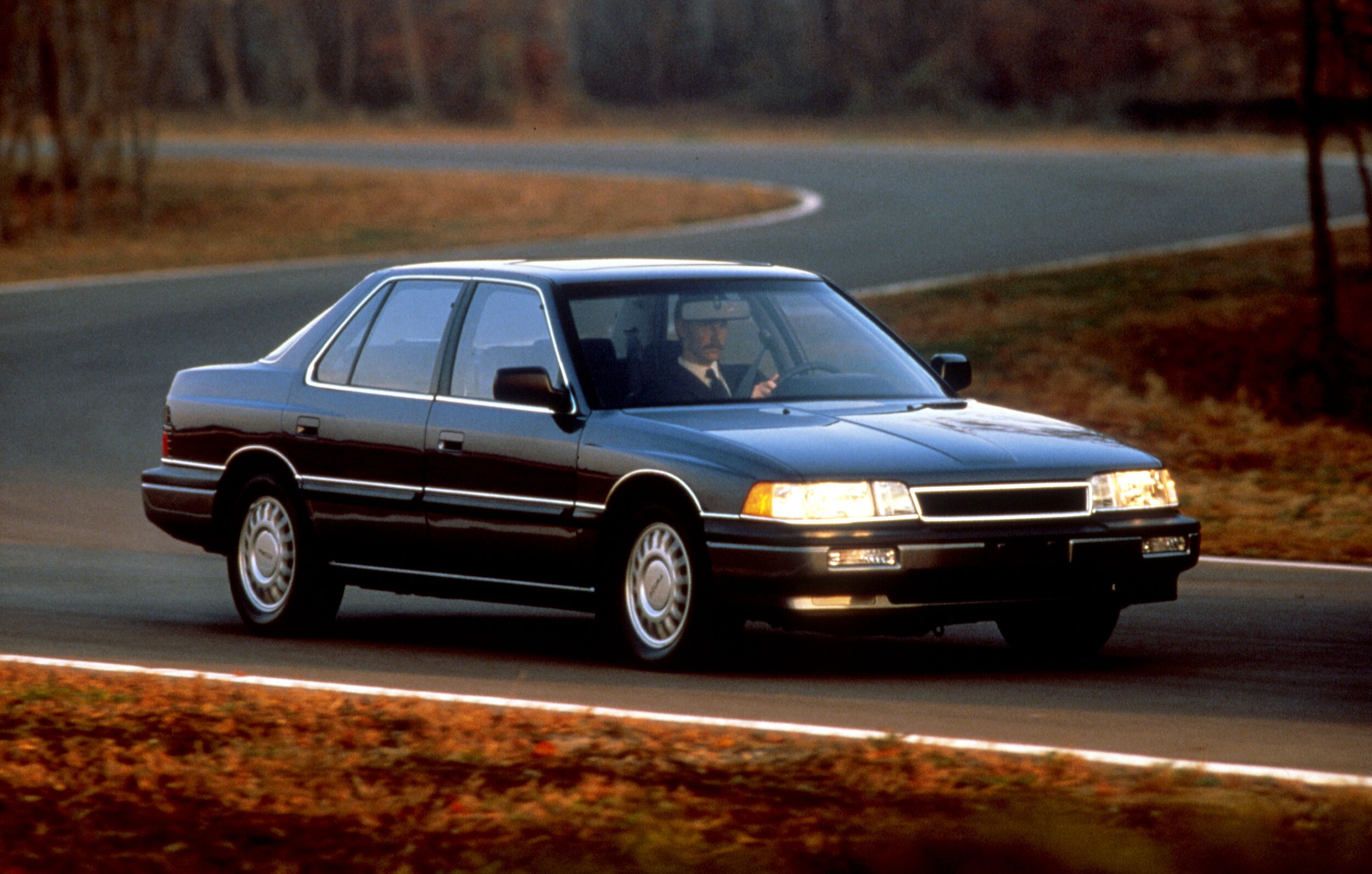 The ambitious launch of the Acura Legend in 1986 propelled the luxury manufacturer into the US market. With the goal of producing high-quality automobiles for reasonable prices, Acura became an instant hit with drivers across the country. Their huge success inspired other manufacturers to develop their own line of luxury vehicles.
Underneath the Acura umbrella are three stylish sedans and two roomy SUVs. Luxury and comfort is a common design theme throughout, but overall engine power varies from model to model.


Horsepower ranges from 201 to 310 among the sedans with a selection of a six-, eight-, and nine-speed transmission. The SUVs in the Acura lineup have been equipped with a powerful 3.5-liter V6 engine, which will unlock up to 290 horsepower.


A large part of comfort has to do with drive performance, which Acura seems to understand due in part to the development of an Active Damper system and a Super Handling All-Wheel Drive system.
A Look at Infiniti
Infiniti began as a top-secret task force deep within Nissan during November 1985. The task force was nameless until 1987, when it was then decided that the division would be called Infiniti. In 1989, Infiniti launched 51 dealerships in the US and brought along the Infiniti Q45 sedan and the M30 coupe as performance-focused luxury vehicles.  


In the current lineup, Infiniti has six sedans, one coupe, two convertibles, three crossovers, and one SUV. Staying true to their vision, the sedans offer horsepower up to 420, and the aerodynamic design of the QX70 improves performance, although it limits cargo space and backseat room.In terms of features, Infiniti offers Direct Adaptive Steering and driver assist technology.


Infiniti has a few concept cars, including the EMERG-E Sports Car. This car concept is proposed to go from zero to 130 mph in 30 seconds and from zero to 60 mph in four seconds.
Learn More at Norm Reeves Acura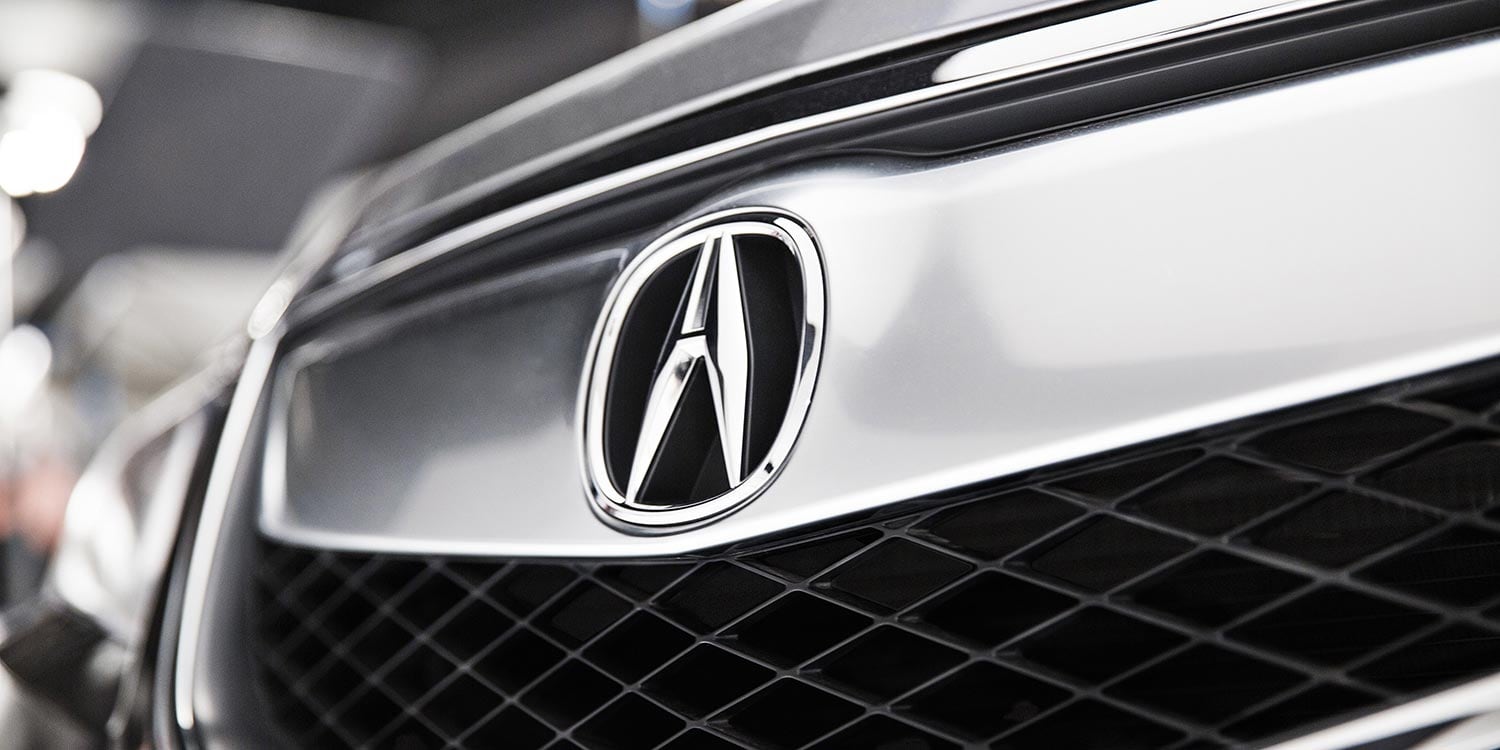 If you'd like to find out more about the different vehicles offered in the Acura lineup, you can find a library of Acura reviews and comparisons available free on our website. At Norm Reeves Acura, our goal is to give you the resources and tools you need to find the right vehicle for you.
If you're in the Mission Viejo, Lake Forest, or Aliso Viejo area, you can test drive an Acura by scheduling an appointment at our dealership. Just call us at 888-844-3362 and let us know which models you're interested in seeing.