At Norm Reeves Acura of Mission Viejo, we believe that we provide great products and services to our customers, but we realize that Acura vehicles aren't the only option out there. But before you can decide on what vehicle models you like most, you'll have to narrow down what manufacturers you like first.


Take a second to think of all the different makes and models you see around the Mission Viejo, Lake Forest, and Aliso Viejo area on any given day. If you're not sure which brands you prefer, then you'll be faced with countless vehicle options to search through.


You can make the car research process easier by discovering which manufacturers have the features and designs you want and which don't. By doing so, you can limit your search criteria from a few hundred options to possibly just a few dozen.


An Introduction to Acura
The Acura brand was launched in 1986 as a high-performance luxury vehicle. The popularity of the Acura Legend, the company's flagship vehicle, sparked the creation of other luxury automobile manufacturers that saw potential in the US markets after Acura's success. The mission of Acura as a brand is simply to provide high-quality products at reasonable prices.


Within the Acura family is a lineup of five unique vehicles. The ILX, TLX, and RLX serve as Acura's selection of sedans. With horsepower ranging between 201 and 310 along with six, eight, or nine-speed transmissions, Acura has made a name for itself with these vehicles.


In the Acura SUV category, Acura provides an RDX and MDX, which improve overall cargo room while maintaining a powerful 3.5-liter V6 engine. Horsepower within the SUV group is close, with the RDX achieving 279 and the MDX reaching 290. But the real difference is size and passenger seating. The MDX can seat up to seven passengers compared to the RDX's five.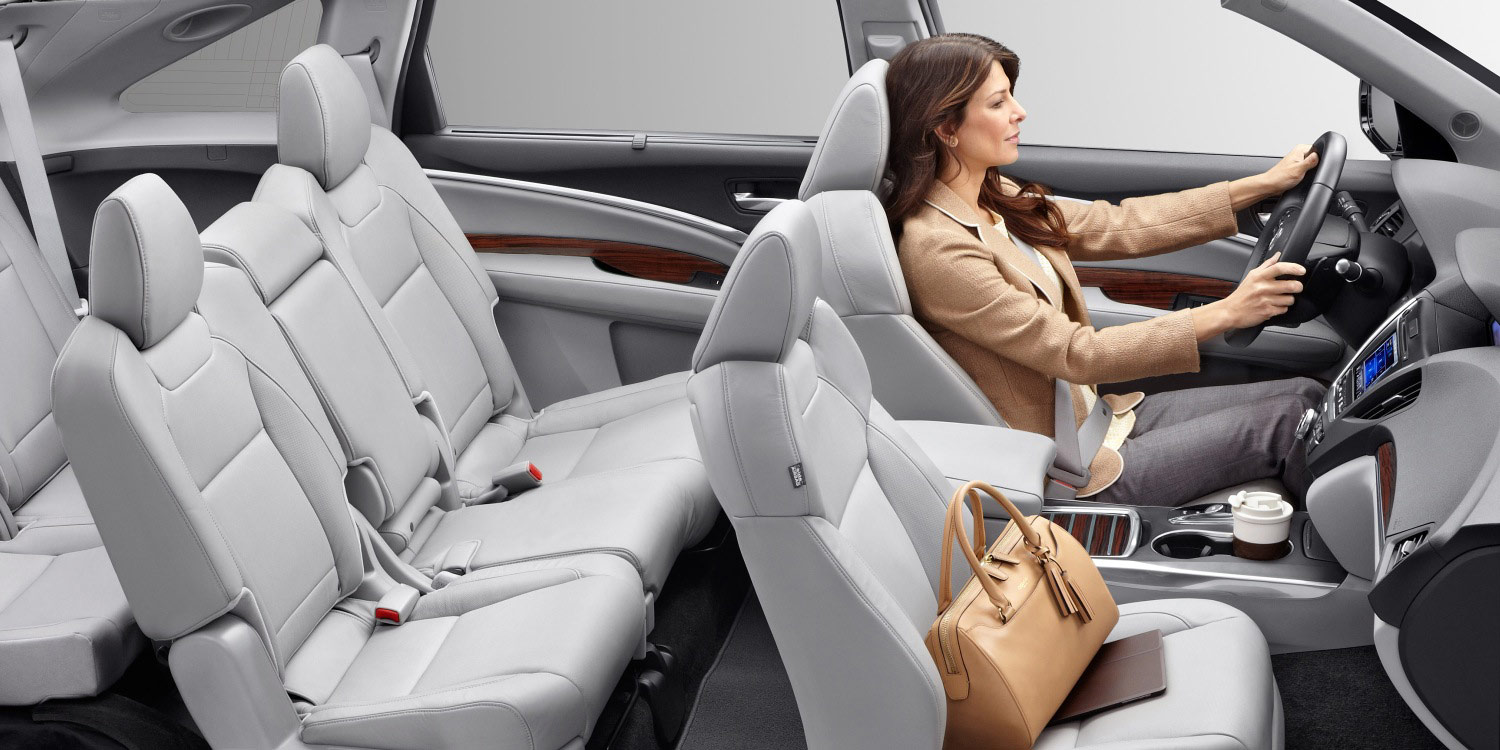 Thanks to its own unique handling and suspension system, Acura, in partnership with RealTime Racing, has won 10 Manufacturers' Championships, 14 Drivers' Championships, and 85 race victories.
A Look at Audi
Audi has been selling vehicles in the US since 1970. As a manufacturer of luxury vehicles, its designs have been known to be sporty and sophisticated. Currently, Audi has 13 sedans, seven convertibles, six coupes, and a collection of seven vehicles that fall into the SUV, crossover, and wagon category.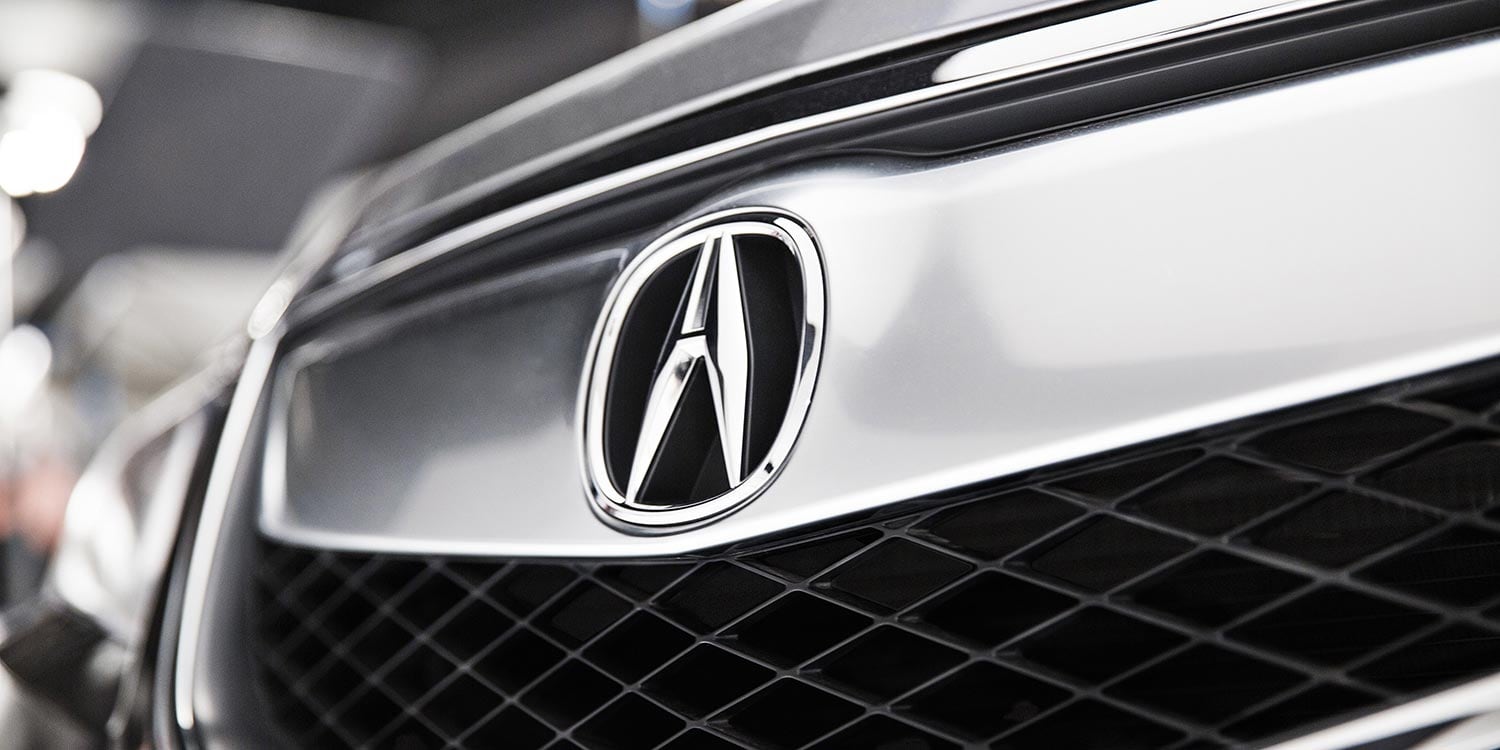 The Audi A8 L W12 sedan, features a 12-cylinder engine, 500 horsepower, and a top track speed of 130 mph. At the other end of the spectrum is the Audi A3, which uses a four-cylinder engine to reach 170 horsepower. It's the same engine that you'll find in the Audi A3 Convertible.
If you're in the Aliso Viejo, Lake Forest, or Mission Viejo area, you can learn more about the Acura lineup by calling us at 888-844-3362 or scheduling a test drive online. At Norm Reeves Acura of Mission Viejo, we can show you the different 2017 Acura models available and explain what makes them unique.