The Acura TSX is a great car, and since its last production year was 2014, owners in the Mission Viejo, Laguna Niguel, and Aliso Viejo area are trying their best to keep this vehicle lasting through the years. At Norm Reeves Acura of Mission Viejo, we can certainly tell you that the absolute best way at keeping your vehicle lasting the years and performing at its absolute best is by keeping up with recommended maintenance. You'd be surprised how long you can make a car last by having it serviced by professional technicians.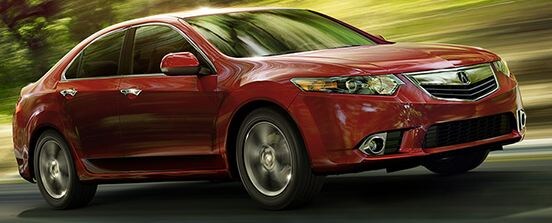 To help out Acura TSX drivers like yourself, we're going to show you the vehicle's maintenance schedule. You'll learn all about the different services you'll need, and when you'll need to have them performed. First, though, let's go over how your maintenance schedule will be structured.
Getting a Feel for Your Acura TSX Maintenance Schedule
Your Acura TSX features the Maintenance Minder system. This system features a variety of codes that indicate what type of service your vehicle will need based on the miles you've put on your vehicle. When you see the code appear in your vehicle, you'll know that it's time to take your Acura TSX in for maintenance.
Acura TSX Maintenance Minder Codes
Maintenance Minder A
When this code appears in your vehicle, it means that you need an oil change and filter replacement. The technicians will also perform a multi-point inspection to see if any components or systems need adjustments or replacing.
Maintenance Minder B
This code also implies an oil change, however, there are several other inspections you'll need to have performed. You'll need to have your front and rear brakes, driveshaft boots, tie rod ends and boots, and suspension components inspected. You should also have your exhaust system, braking system, fuel lines, and fluid levels all inspected thoroughly.
Maintenance Minder 1
When you see this code, it means that you'll need to have your tires rotated to even out their wear. However, this code also implies a brake fluid replacement, which should occur every three years.
Maintenance Minder 2
At this particular service visit, you'll need to have your air cleaner element and your dust and pollen filter replaced. You'll also want to have your drive belt inspected for cracks or tears.
Maintenance Minder 3
Code 3 means that it's time to replace your transmission fluid.
Maintenance Minder 4
Once this Maintenance Minder code appears, it means that it's time to have your spark plugs replaced. During this service appointment, you'll also want to have the technicians inspect your valve clearance.
Maintenance Minder 5
This is the last Maintenance Minder code that will appear in your Acura TSX. Once you reach this particular service, you only have one major form of maintenance left: the engine coolant replacement. You'll also want to have your vehicle inspected to make sure that everything is in working order so you can continue to enjoy driving your Acura TSX.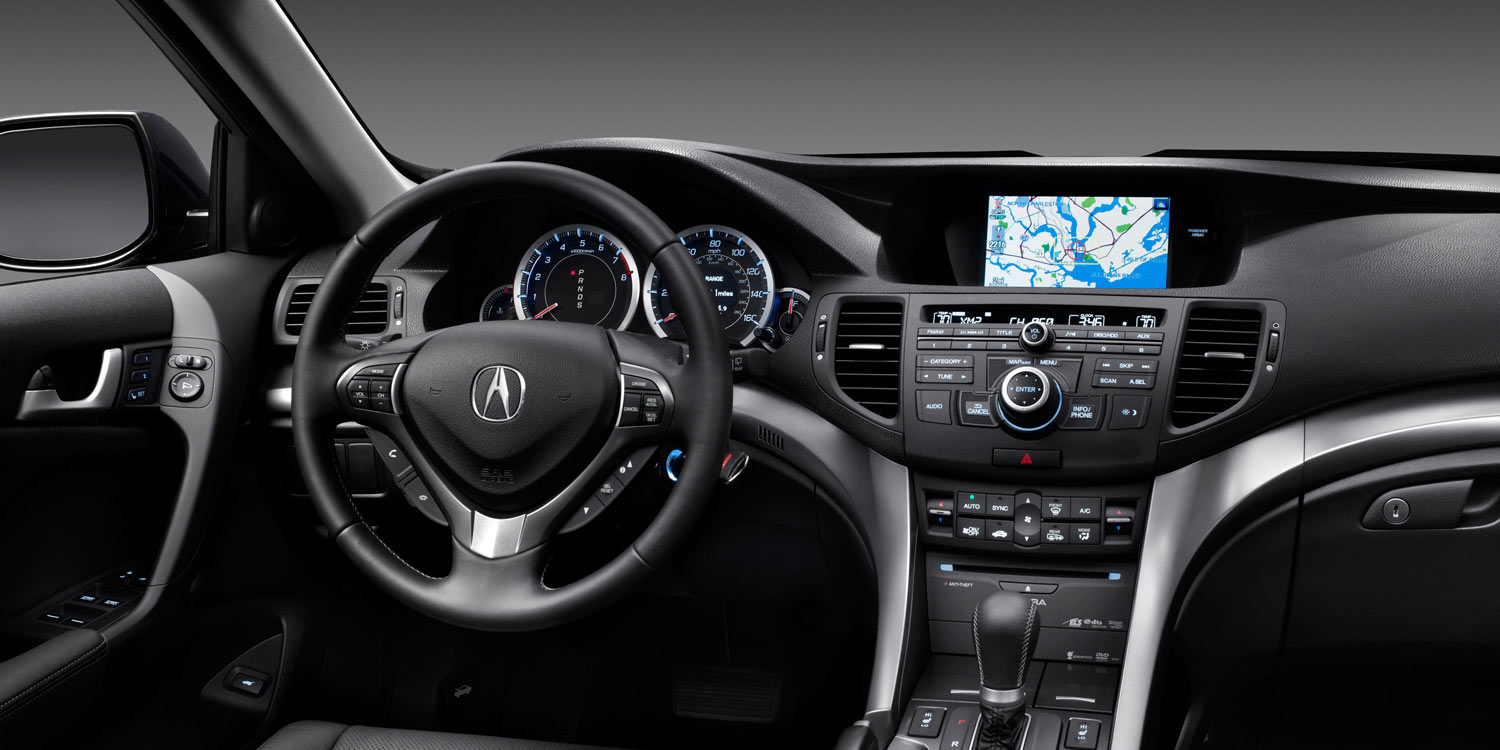 Having Your Acura TSX Serviced & Maintained
There you have it, your Acura TSX maintenance schedule. You can always drop by and see us at Norm Reeves Acura of Mission Viejo. Our team can certainly help keep your Acura TSX lasting the years and miles.
Schedule your next Acura TSX maintenance appointment with us at Norm Reeves Acura of Mission Viejo. We're always happy to help drivers in the Mission Viejo, Laguna Niguel, and Aliso Viejo keep their vehicles in great shape.