Wondering what that mysterious symbol is on the dashboard? In this helpful Acura TLX dashboard light guide, we'll review some of the most common indicator lights so drivers in the Mission Viejo, Lake Forest, and Aliso Viejo area can determine whether their Acura needs service.
If you don't see the dashboard light that you're looking for in this guide, please call the service department at Norm Reeves Acura of Mission Viejo for assistance.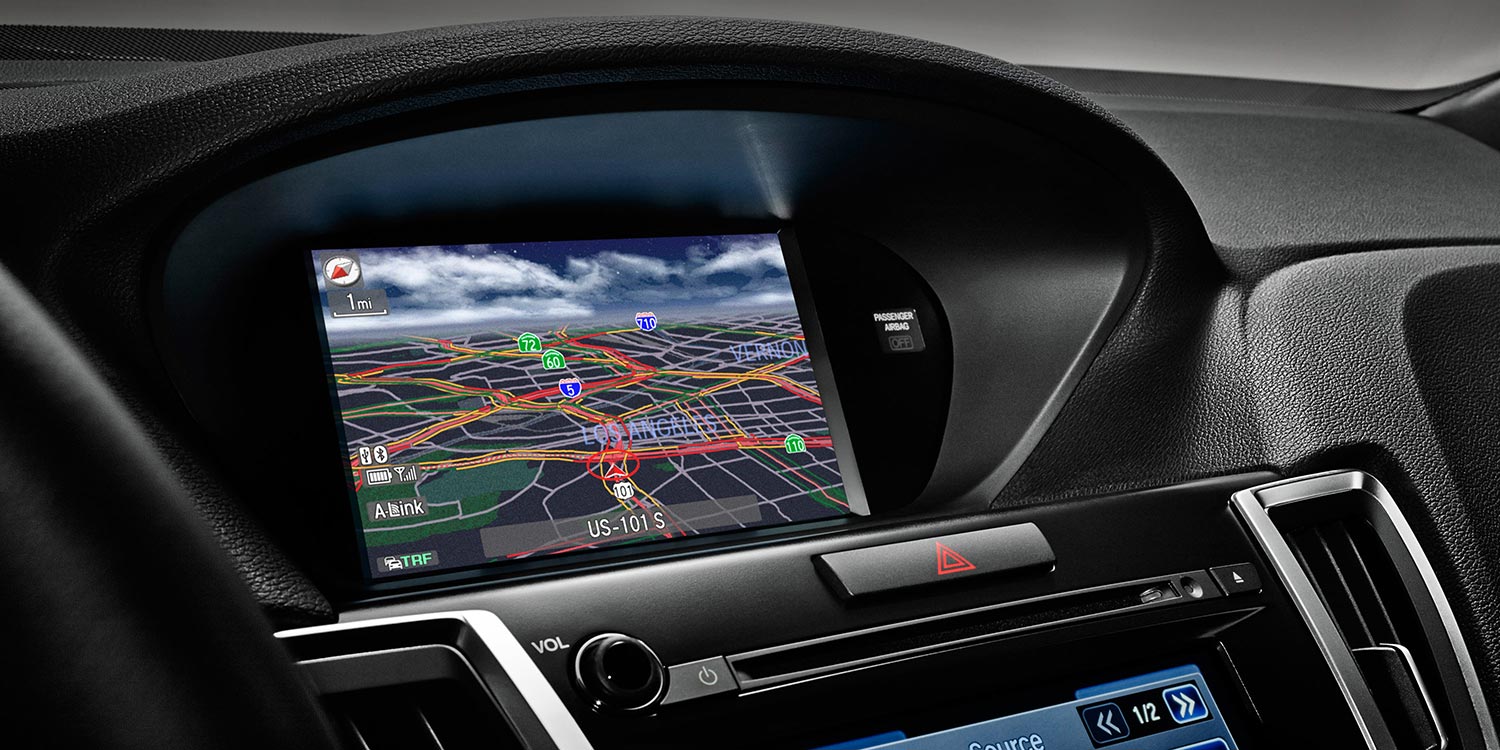 Acura TLX Indicator Lights
It's normal for the indicator lights to appear when your first start the engine and then turn off. However, if they remain lit or come on while you're driving, then it could mean a problem with one or more parts of the vehicle. Red or amber lights are considered the most critical, while blue or green indicators are used for informational purposes, such as the high beams indicator.
Low oil pressure: This red picture of an old-fashioned oil can is considered a malfunction indicator, notifying the driver that the engine oil pressure is low. You should pull over as soon as you can do so safely and turn off the engine. Check the oil level and add more as needed. If the light stays on, have your Acura serviced right away.
Malfunction indicator lamp (check engine light): Depicted as an engine, this amber light could mean a problem with the emissions control system. If it's blinking, then a misfire has been detected in the engine's cylinders, in which case you should pull over safely and allow the engine to cool.
Precision All Wheel Steer System: The symbol for this light is an outline of a car with all four wheels at an angle. It indicates that there's a problem with the Precision All Wheel Steer System and you could find that your speed is limited.
Electric power steering: If you see a picture of a steering wheel next to an exclamation mark, then there may be a problem with the electric power steering. Pull over safely and restart the engine. If the light stays lit, contact an Acura service technician.
Auto Idle Stop: The Auto Idle Stop feature automatically stops and starts the engine to maximize fuel economy. The icon is the letter A circled by an arrow. If the light is green, then the feature has been activated. If it's amber, then the feature is off. However, if the light is amber and blinking, then there's a problem that needs to be inspected.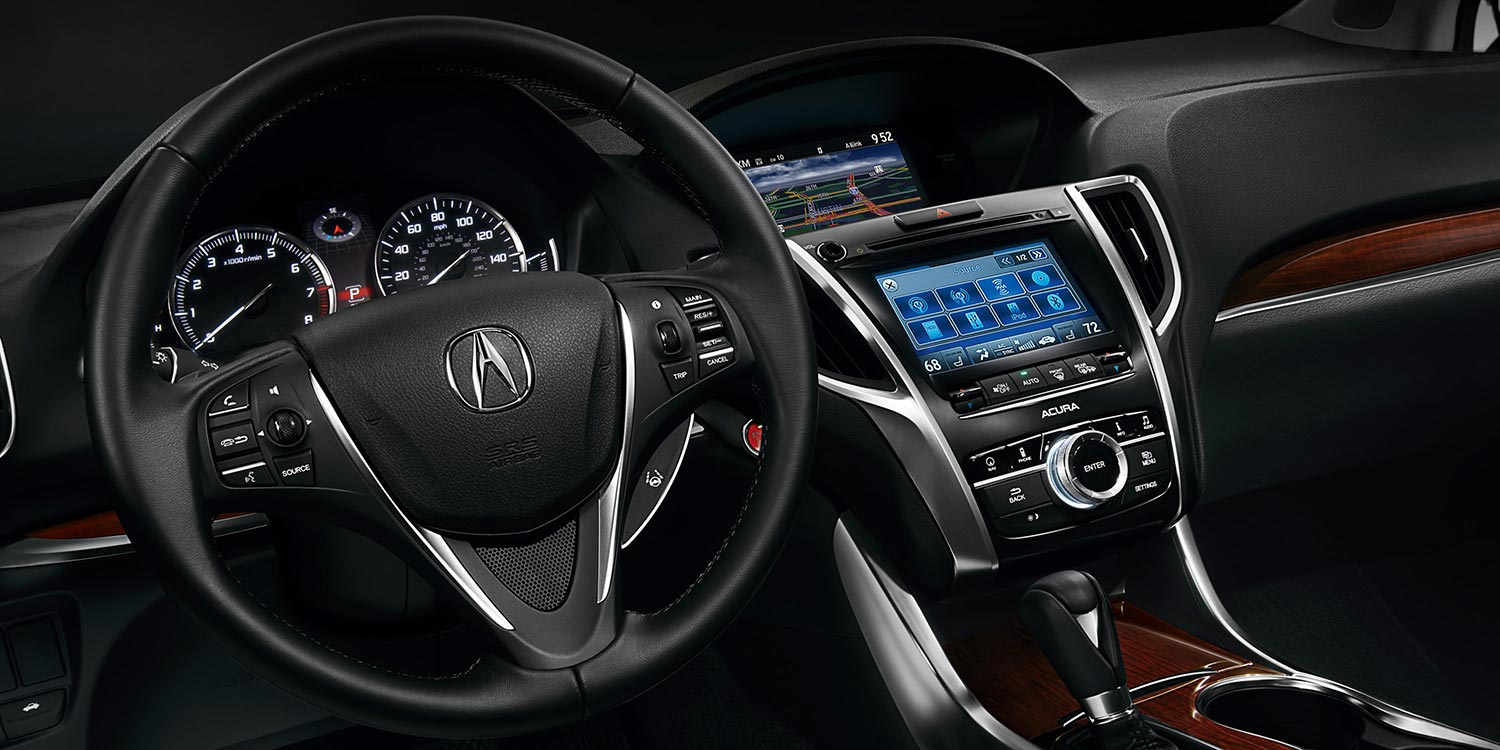 Don't See the Dashboard Light You're Looking For?
While this Acura TLX dashboard light guide covers some of the more common indicator lights, there are still a number of other lights that you might see. If you're in the Mission Viejo, Lake Forest, or Aliso Viejo area, call or visit us Norm Reeves Acura of Mission Viejo. We can help determine what the light means and if your Acura needs service. Don't put off what could be a serious problem and schedule a service appointment today.