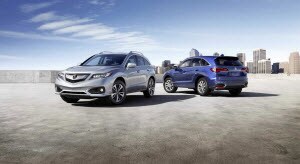 When you decide it's the 2017 Acura RDX that's going to be the vehicle to get you around the Mission Viejo, Lake Forest, and Aliso Viejo areas, your decision making still isn't over. Your vehicle is a reflection of you, and you want your friends and other motorists to know that when they see your car. That's why you have to pick the right color.
There are many different Acura RDX color options, but choosing your favorite one is important. That's why we're giving you this guide. In this article, we'll explore the various different colors you can get your 2017 Acura RDX in. After picking the right color, you can start thinking about the different packages and trim levels to maximize your vehicle's potential.
Crystal Black Pearl 
If you're a traditionalist when it comes to your luxury midsize SUV, you may want to choose your 2017 Acura RDX in Crystal Black Pearl. This color offers the deep black tone with a sleek and shiny exterior that makes the Acura RDX appear almost reflective. The alluring color is only magnified by the Jewel Eye Headlights and stylish grille.
Modern Steel Metallic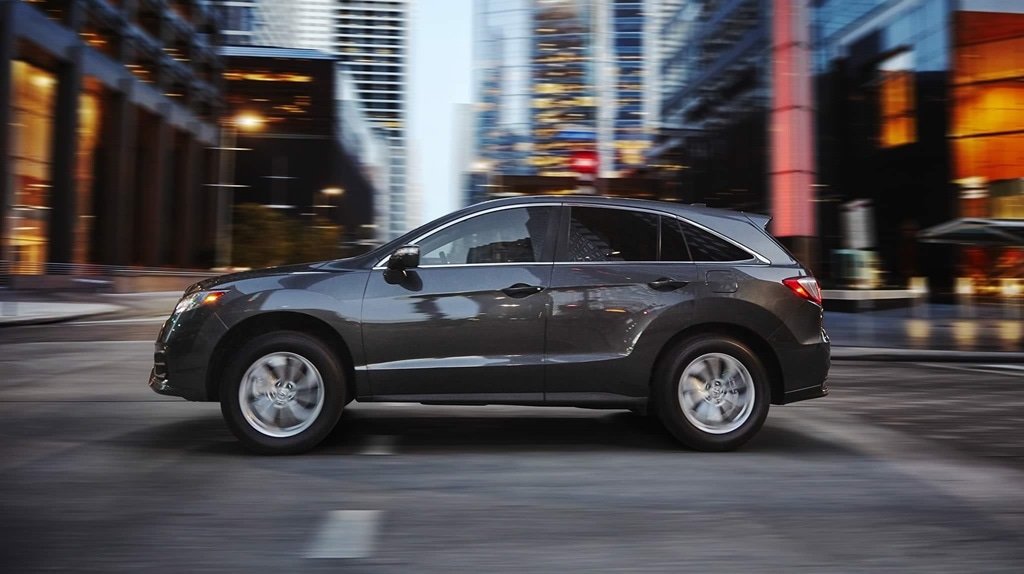 The Modern Steel Metallic color offers you a modest steel tone but with the glossy appeal of the Crystal Black Pearl. This color, although metallic, doesn't appear mechanical as it does sophisticated and rich. It's a smoother tone, but it can't help but pop out and be noticed.
Acura RDX Lunar Silver Metallic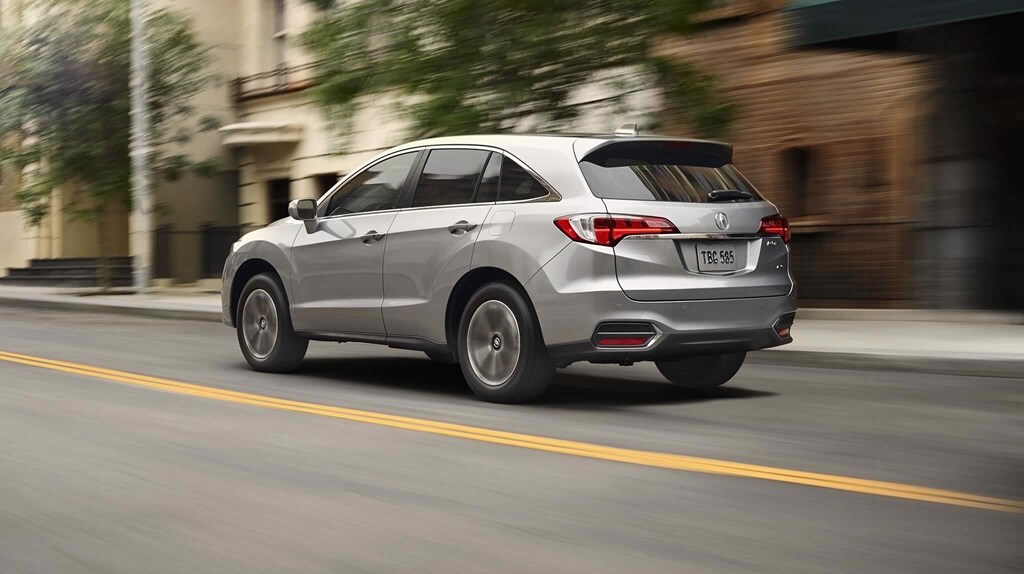 If you've always had a fondness for silver vehicles, the Lunar Silver Metallic Acura RDX color may be the right choice for you. The clean crispness of the exterior, combined with a slight hint of pale blue is what draws you in. This color only magnifies when looking at the front end as it accentuates the grille and head lights.
Kona Coffee Metallic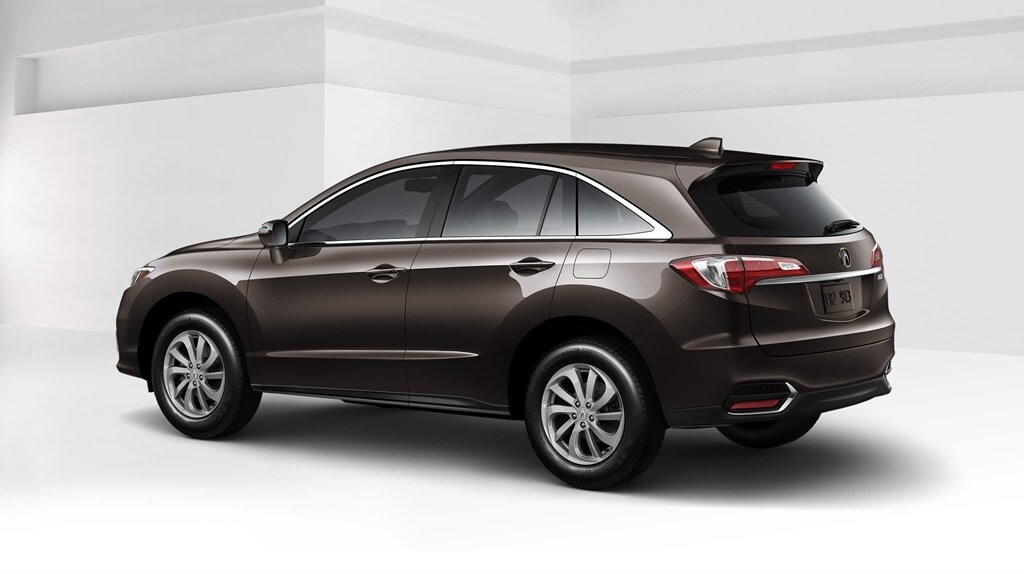 What might be one of the most unique color offerings of the 2017 Acura RDX is the Kona Coffee Metallic. This dark brown color has a deep tone that isn't as murky as you'd expect with other coffee-based colors. The metallic finish adds a pleasant shine to the body of the vehicle.
White Diamond Pearl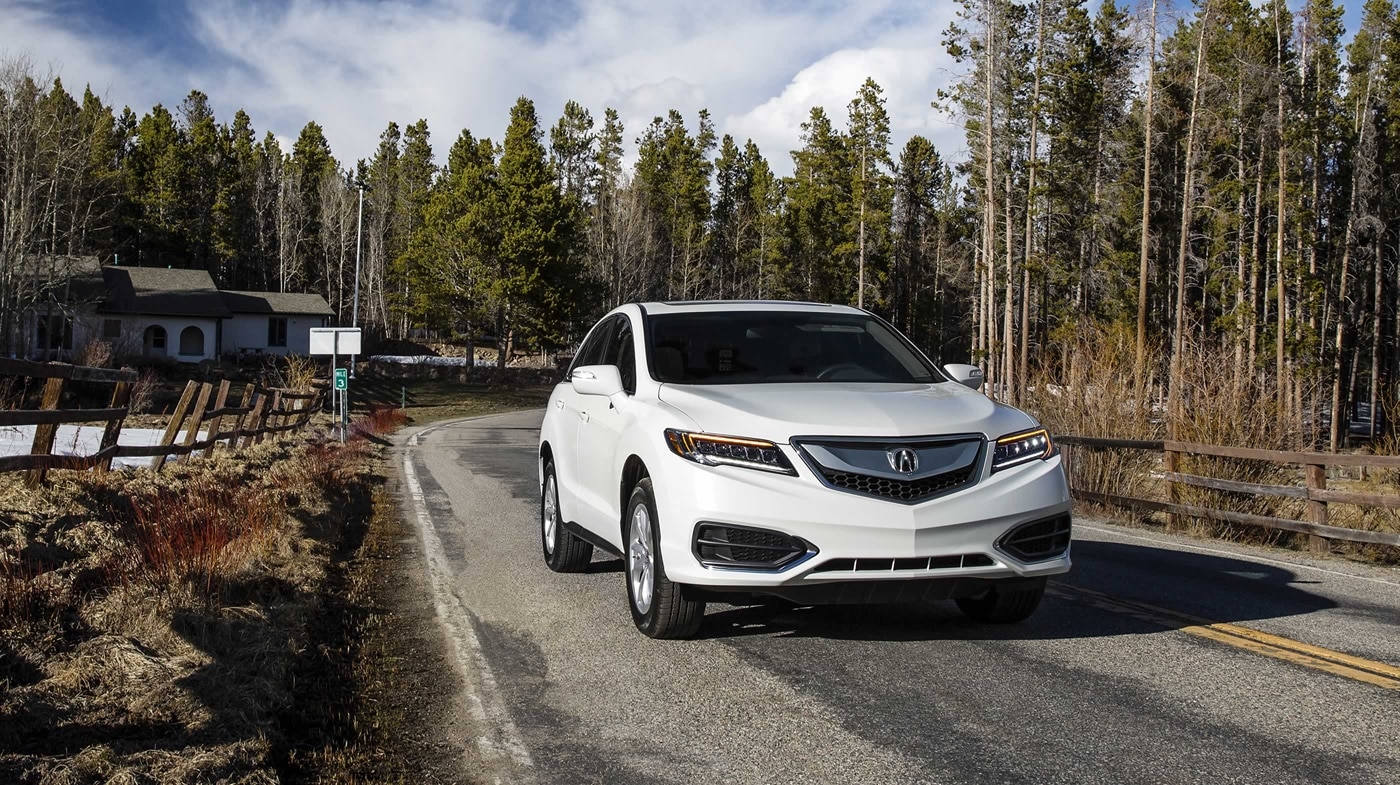 Are you the type of person that loves a sleek, shiny, and clean look for your luxury SUV? The White Diamond Pearl may be the color for you. This color, combined with the tinted windows, adds a pleasant juxtaposition.
Fathom Blue Pearl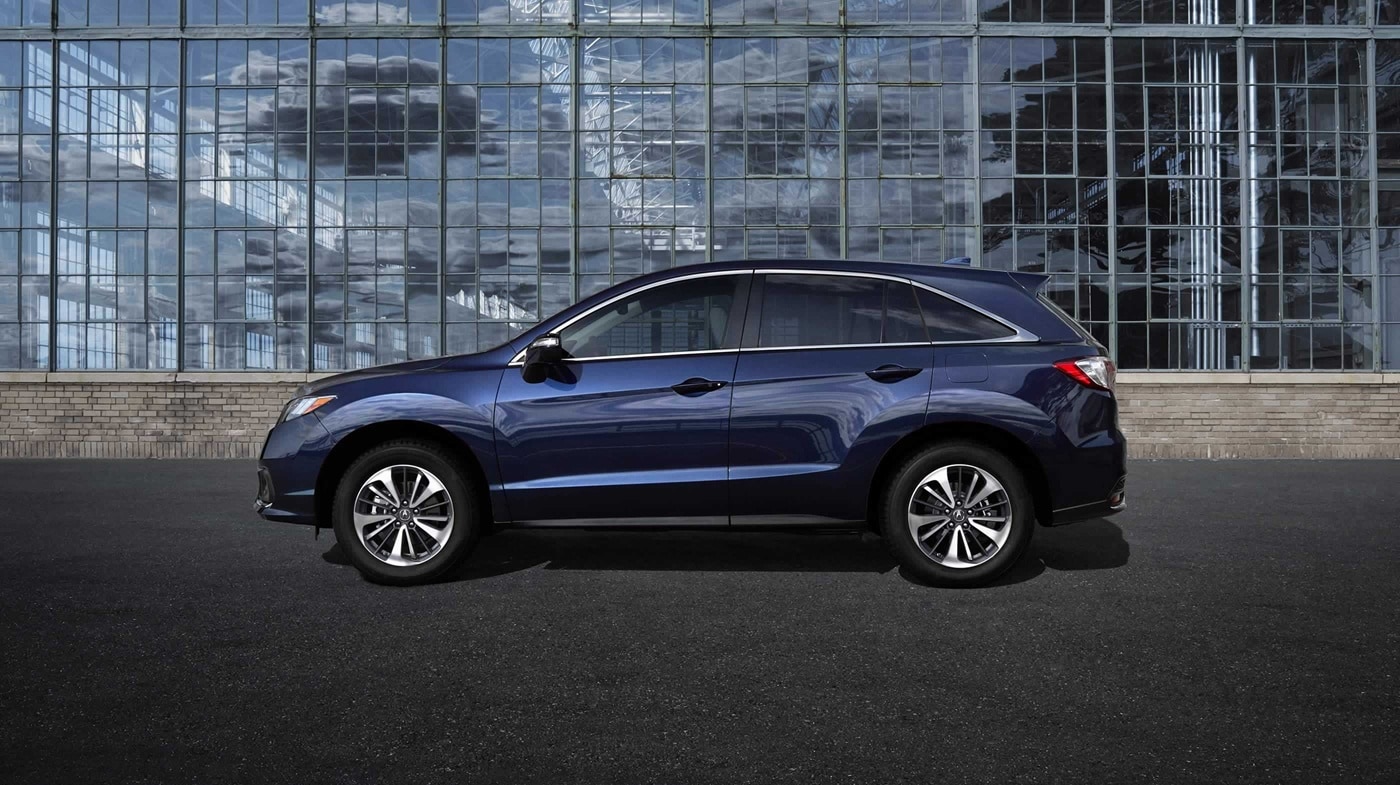 If you're the type of driver that wants the color of your Acura RDX to turn heads, the Fathom Blue Pearl may be the color you're looking for. This particular blue has a metallic appearance that accents the pale color. It seems to have a touch of purple to add a little bit to its modest look.
Basque Red Pearl II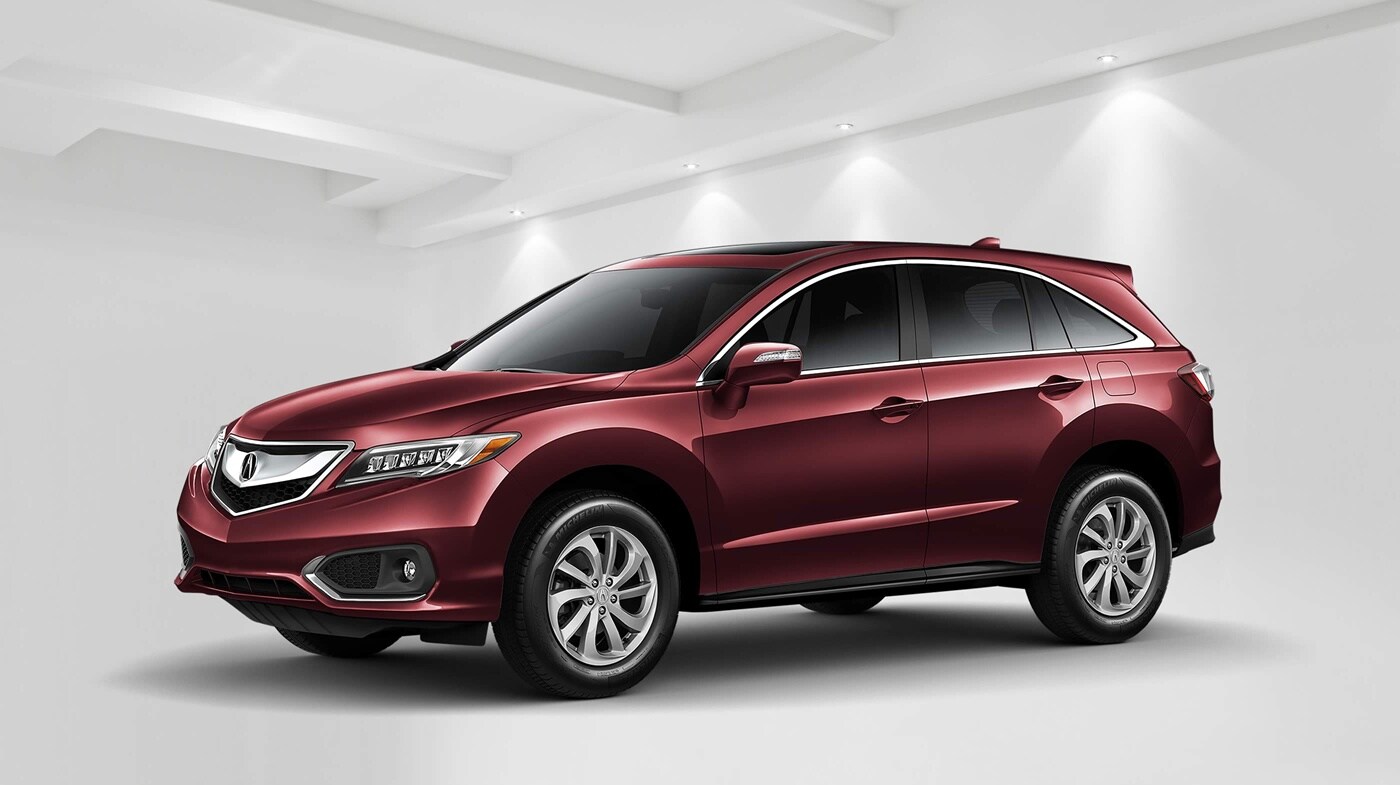 The last color offered for the 2017 Acura RDX is the Basque Red Pearl II. This exterior colors looks like it's the child of maroon and burgundy. It has deep and dark red tones without the fiery look.
Choose Your Favorite Acura RDX Color
Now that you know all the different colors the 2017 Acura RDX comes in, you're closer to deciding which one is right for you. You can always visit us at Norm Reeves Acura of Mission Viejo to get a better look of the colors in person, or contact us for more information.
Stop in and see us at Norm Reeves Acura of Mission Viejo. We're always glad to help drivers in the Mission Viejo, Lake Forest, and Aliso Viejo areas find the right Acura model and color.