Acura Lease Returns in Mission Viejo CA
Now that your Acura lease is nearing its end, and you've had a great run of taking it around the Mission Viejo, Laguna Niguel, and Aliso Viejo areas, it's time to consider your next step. It can be a bittersweet experience when ending your Acura lease, but you have a few options to consider, so our team at Norm Reeves Acura of Mission Viejo is going to help you figure it out.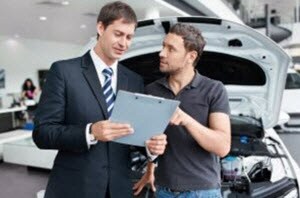 Determining Your Acura Lease Options
Luckily, there are three options for you to consider when it's time to turn in your leased Acura. You should consider all three options to figure out which one is best for you when it comes to your Acura lease return. You'll be happy that you gave it considerable thought.
Purchase your Acura lease:

If you absolutely loved your Acura lease, and you want to buy it, you easily can. However, there are a few steps to take toward ownership. The first step is to contact Norm Reeves Acura of Mission Viejo. Our lease experts will help you get the ball rolling to find competitive finance rates and get all of the required paperwork and documentation taken care of. It's also useful to obtain a payoff quote, so you can figure how much you still owe on the vehicle. Then, you'll need to work toward paying off the remaining amount of the lease.

Trade in your Acura lease:

If you plan on

trading in your current lease

for another one, you can do so, but make sure that you schedule an inspection before the date you intend to trade in the lease. When you turn in your Acura lease, make sure you have all the keys, the Vehicle Return Receipt, and the Vehicle Inspection Report.

Turn in your Acura lease:

If there's another Acura that's caught your eye, and you think you're ready to buy this time, your third option is to return your Acura lease. As you would when trading in, bring all of your keys and necessary documentation to the dealership.
Acura Lease Mileage Charges
If you're over on miles, you can consider applying for the Acura Loyalty Advantage. This program can help you avoid mileage charges in the future. You can even buy extra miles in advance if there are any lengthy road trips in your future. If your lease is under its expected mileage, you can have the remaining miles roll over toward your next Acura lease in Mission Viejo.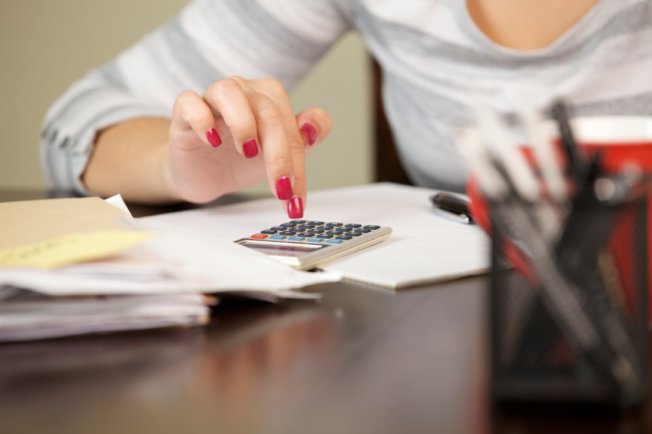 Turn in Your Acura Lease
If you're coming up on your Acura lease return, you can always contact us at Norm Reeves Acura of Mission Viejo to help you prepare ahead of time. Let us know in advance so we can prepare for the inspection. Then, you'll have the option of either buying the Acura, turning it in for a new lease, or starting a separate agreement by buying a new or used vehicle.
At Norm Reeves Acura of Mission Viejo, we're always happy to help drivers from the Mission Viejo, Laguna Niguel, and Aliso Viejo areas determine what's next for their automotive future.