Reach your destination in style driving a new Acura from an Acura dealer near Rancho Santa Margarita, CA. Choose Norm Reeves Acura in Mission Viejo.

Thousands of cars fill the highways daily, and every dealership has a claim. But after the dust settles and the glamour has worn away, what counts is service and reliability. Customers will find this at your Rancho Santa Margarita Acura dealer.


The dealership is a family owned entity with a philosophy of service, selection, and great prices. It retains a group of loyal employees who support many charities in the district. The Reeves family started the business in 1963, it transferred hands in 1990, and it is now owned by David Conant.

Norm Reeves and his service department stand behind the cars they sell. The minute you drive up to the dealership, you know you are dealing with professionals that care about their cars. This is important when the weather is not so nice and the highway is long and dark. A cared-for vehicle is the only kind to drive.


Vehicles are priced to compete. A customer would have a difficult time finding a dealership to best the prices at Norm Reeves Acura. The Acura ILX 5-speed is only one of the 2.0L-engine cars listed at the Norm Reeves Acura dealership.


These cars are certified and ready to offer a customer valued reliability. This dealership sells both new and pre-owned cars, giving customers a wide choice of affordable vehicles with luxury accommodations.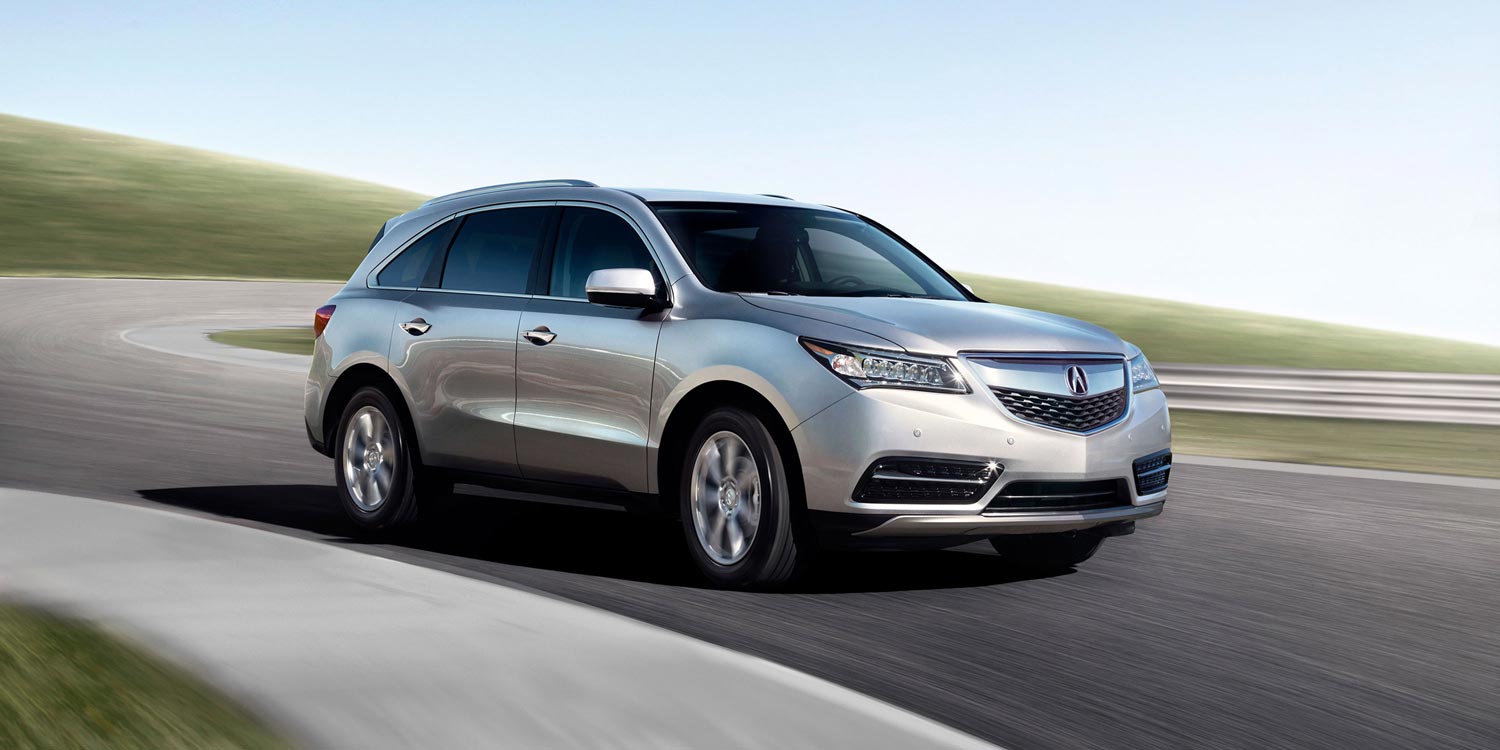 The Acura MDX 3.5L with a V6 cylinder engine is loaded and automatic. This is a great used 2006 vehicle serviced by the Norm Reeves service department. Durable, stylish, and reliable Acuras are wonderful at holding their resale value.



This Norm Reeves dealership places certified vehicles through a number of stringent tests in order for a vehicle to wear the honor of being a certified Acura vehicle. It must have fewer than 80,000 miles, be fewer than 6 years old, and it is sold with a 12,000-mile/12-month limited warranty.

This organization does not sell cars and then forget the fact that customers need them to continue to operate effectively. Whether your car is new or used, a Norm Reeves Rancho Santa Margarita Acura dealer offers the best possible service to its customers.