There are few places in Southern California that are more beautiful than Newport Beach. This affluent city is located in Orange County and is quite large with a beautiful landscape.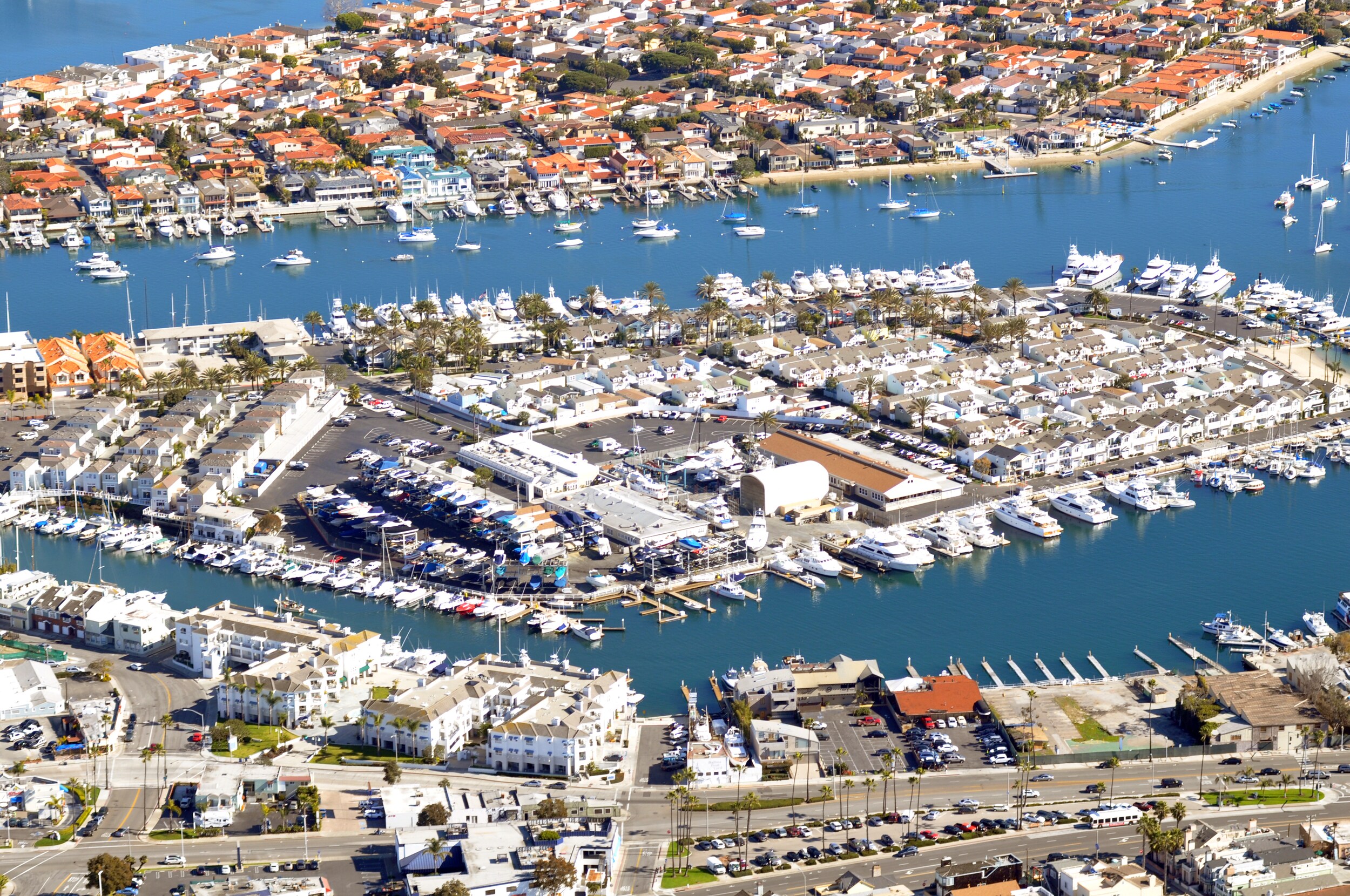 There are also a number of things to do in Newport Beach, whether you love shopping, golf, spa treatments, wine tastings, or cultural venues. If you enjoy being outside, you can take your family to the beach for a day of sun and surf, hike the gorgeous trails in the area, or take to the ocean for some surfing or sailing.

For those who want a place where something is always happening, Newport Beach is a great place for that way of life. That's why so many of its residents never leave once they've staked their claim inside the city.
Whether you stay close to home or take far-away trips doesn't matter. What matters is that you have a solid vehicle to get you where you need to go. Norm Reeves Acura, which is quickly becoming the most reputable Newport Beach Acura dealer, always has a healthy inventory of new, pre-owned, and certified pre-owned vehicles. 
For example, if you're looking for a great family SUV, the new Acura MDX offers a wide variety of technology features in addition to ample cabin and cargo space.
Plus, you get wonderful extras like heated seats, power windows, power door locks, and much more. Take it for a spin, and you'll realize just how well it performs and handles on the road. 
Of course, having a wide selection is great, but it's not everything. In order to be a reputable Newport Beach Acura dealer, it's important to provide stellar service at every turn. Norm Reeves Acura realizes this, which is why they've created a great customer experience from start to finish. 
Purchasing a vehicle should be an exciting event, not a scary one. This is why our fantastic staff will step you through the process slowly and painlessly. If you'd like to get an idea of how much we care about our customers, head to our website and have a look around.

While you're there, you can search through our inventory, get approval for financing within seconds, request a test drive, and much more.


Driving Directions to Norm Reeves Acura from Newport Beach


Isn't it time you take a trip to our great facility and see the best Newport Beach Acura dealer for yourself? To get here from the center of Newport Beach, start by heading southeast on Via Oporto and hang a right at Via Lido. Go 0.1 miles, then take the second right at Newport Blvd. for 2.0 miles. Follow the appropriate signs for CA-55 N and travel 3.5 miles. From there transition to I-405 S for San Diego and drive 9.0 miles, then merge onto I-5 S for 7.9 miles. Get off at the Avery Parkway exit, take a left, and go 0.1 miles. Finally, turn right onto Marguerite Parkway for 0.2 miles. Norm Reeves Acura will be on the left side of the road at 28802 Marguerite Parkway in Mission Viejo.