Costa Mesa, CA, started out as a somewhat rural farming community, until it started to grow into a vibrant city in the 1950s. Today, roughly 112,800 people call this city home. It's even the location of the Orange County Fair, which brings more than a million visitors each July.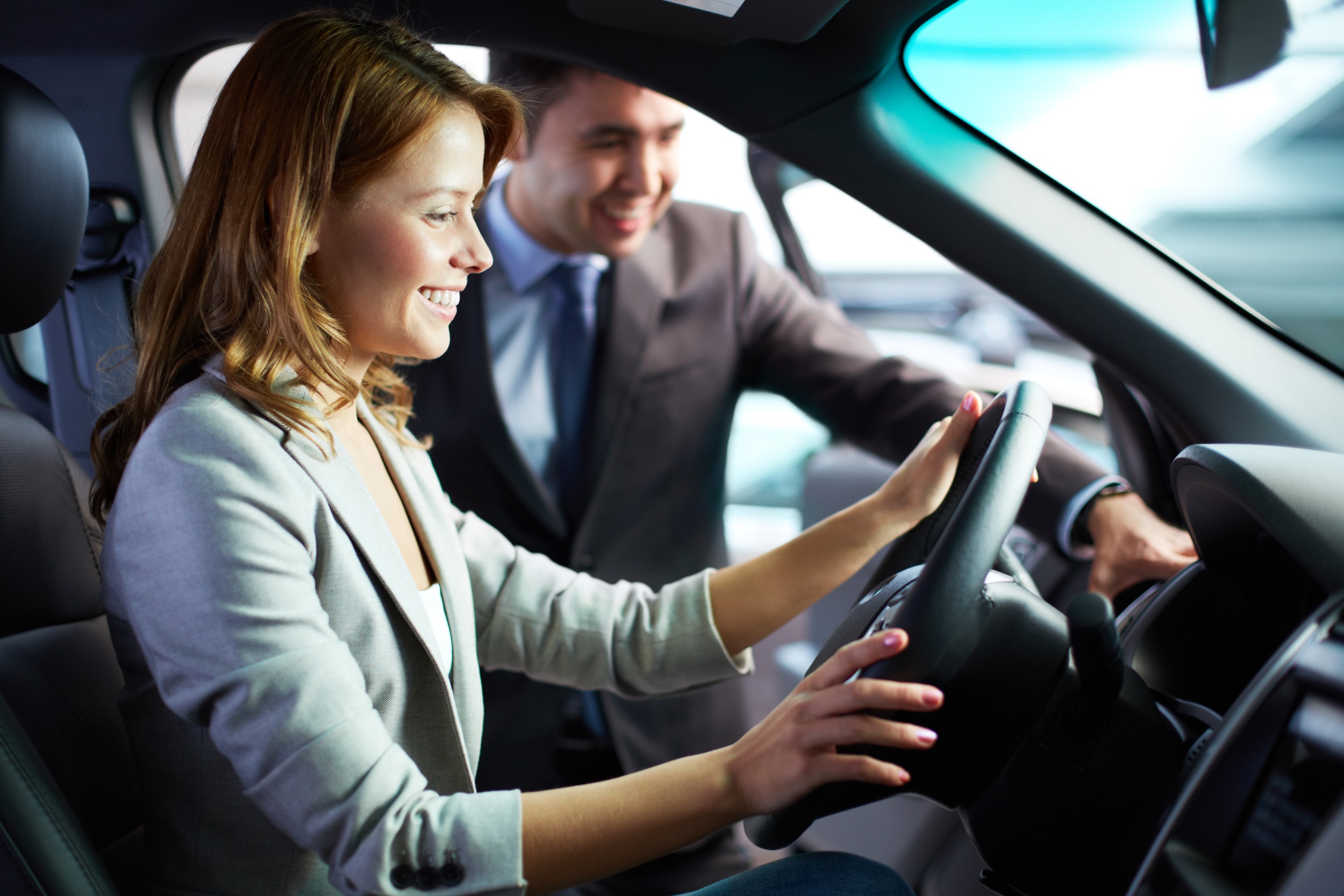 There's plenty to do in the city of the arts. It's home to several restaurants, clubs, shops, markets, and even convert venues. However, when residents are setting their sights on a stylish and reliable luxury car, they can always visit their local Acura dealer near Costa Mesa. At Norm Reeves Acura of Mission Viejo, we're simply happy to help.
Acura Models Costa Mesa
If you've been a resident of the area for some time and it's time to start looking for your next luxury car, having an Costa Mesa Acura dealership close by can be a huge benefit. But before hopping on the 405 to start taking a look around, why not stay comfortable at home and use your computer to get all the leg work done? Our entire Acura inventory can be viewed on our website, so you can get a closer look at models like the sleek Acura TLX, the smooth Acura RLX, or even the spacious and agile Acura MDX, without having to leave home! You can get all your browsing done so you'll have a better idea of what you're looking for when you arrive.
Acura Research
One of the most important steps of the luxury-car-buying experience is getting your research done. You want to make the right decision, so informing that decision can yield the best results. We've got plenty of research tools that are available for you to use. You can learn all about your favorite model with our Acura reviews. You can even see how it measures up to similar models with our car comparisons. These guides show you the glaring differences in performance, style, space, and features. These research tools will prepare you for when you visit your Acura dealer from Costa Mesa.
Costa Mesa Acura Dealership-Visit Us Today!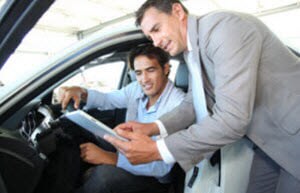 When you're ready to make the trip to our Acura dealership from the Costa Mesa area, you'll know exactly what you're looking for after reading our research materials. Our sales associates will gladly help you navigate our lot so you can find the model that you're interested in. They'll go over the various packages and styles that you can include with your ideal car. But when you really need a bit more information to help you decide, there's no better way than by taking the Acura model out for a test drive. Only then can you be absolutely sure that you're making the right decision towards your next luxury car.
Norm Reeves Acura of Mission Viejo is proud to provide the necessary information, assistance, and service to Costa Mesa drivers who are actively seeking out their next vehicle. Contact us today to let us help you get started on finding the right car.