Acura Dealer Corona, CA
In Corona, California we are fortunate to have many options when shopping for new cars. On Wardlow Road alone you can't throw a rock without hitting a new car made by a who's-who of domestic and import manufacturers.
If you are looking for an Acura dealer near Corona,California, you'll find that you have more than one choice nearby. Buying a luxury car like an Acura is a major purchasing decision, and the dealership you choose amounts to a multi-year mutual commitment, whether you lease or buy. So why not weigh all of your options?
And instead of picking the easiest dealership to get to (since convenience is not the most important thing when buying a car), consider taking the short drive from 91W to 241 to the San Diego Freeway down to Mission Viejo. There, just off of the Avery Parkway exit, you'll find Norm Reeves Acura at 28802 Marguerite Parkway.

Open seven days a week and committed to a very high level of customer service, including a top department of lease and loan specialists, Norm Reeves Acura in Mission Viejo certainly offers more than enough to make the trip worth your while.
From many parts of Corona, it's only about 20 more minutes of drive time to Mission Viejo than it takes to get to Riverside. If for no other reason, you should consider making the trip just to have choices about where you get your next Acura.

At this very moment there plenty of 2015 Acura models on the lot, as well as many other pre-owned models. If you are looking for a pre-owned Acura, Norm Reeves Acura has a nice selection of those too. Whether you are searching for an entry-level ILX or a fully-loaded RLX, Norm Reeves Acura in Mission Viejo cannot be overlooked if you want to have more than one choice in Acura dealers near Corona.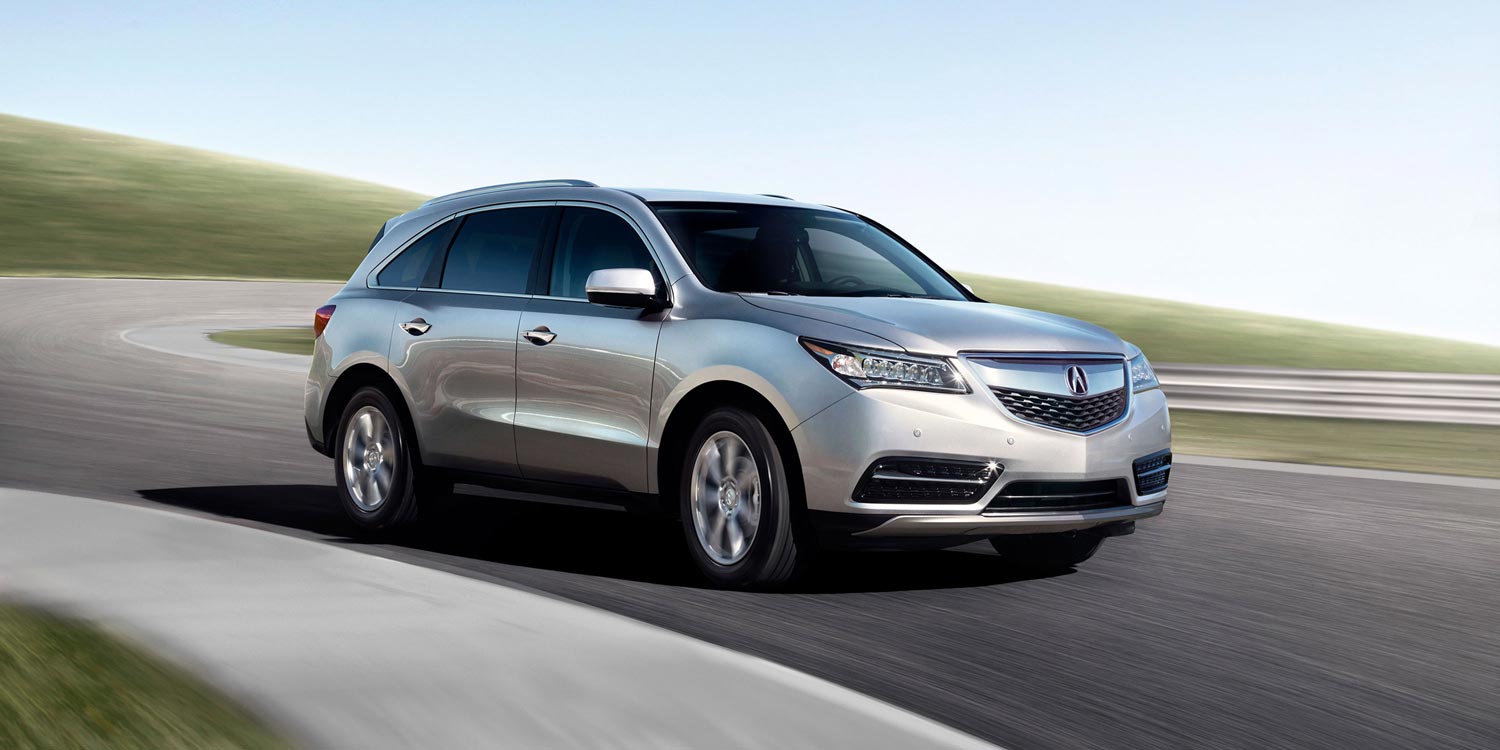 If, like many current or prospective Acura owners, you are eyeing either the popular MDX crossover or the sporty TL sedan, one of the problems with popular models such as these is that you can often only find them in black, silver, or white.

Norm Reeves Acura in Mission Viejo is committed to giving their customers the maximum opportunity for personal expression through their cars and strives to carry the harder-to-find Fathom Blue Pearl, Forest Mist Metallic, and Dark Cherry Pearl hues.
Whichever Acura you ultimately choose to purchase, just remember that competition between vendors works in your favor. If you live in Corona, don't make the easy call and limit your options; discover what you might find when you contact Norm Reeves Acura in Mission Viejo.