Norm Reeves Acura of Mission Viejo has a large inventory of new and used Acura vehicles available.Your Acura vehicle is an important part of your everyday life.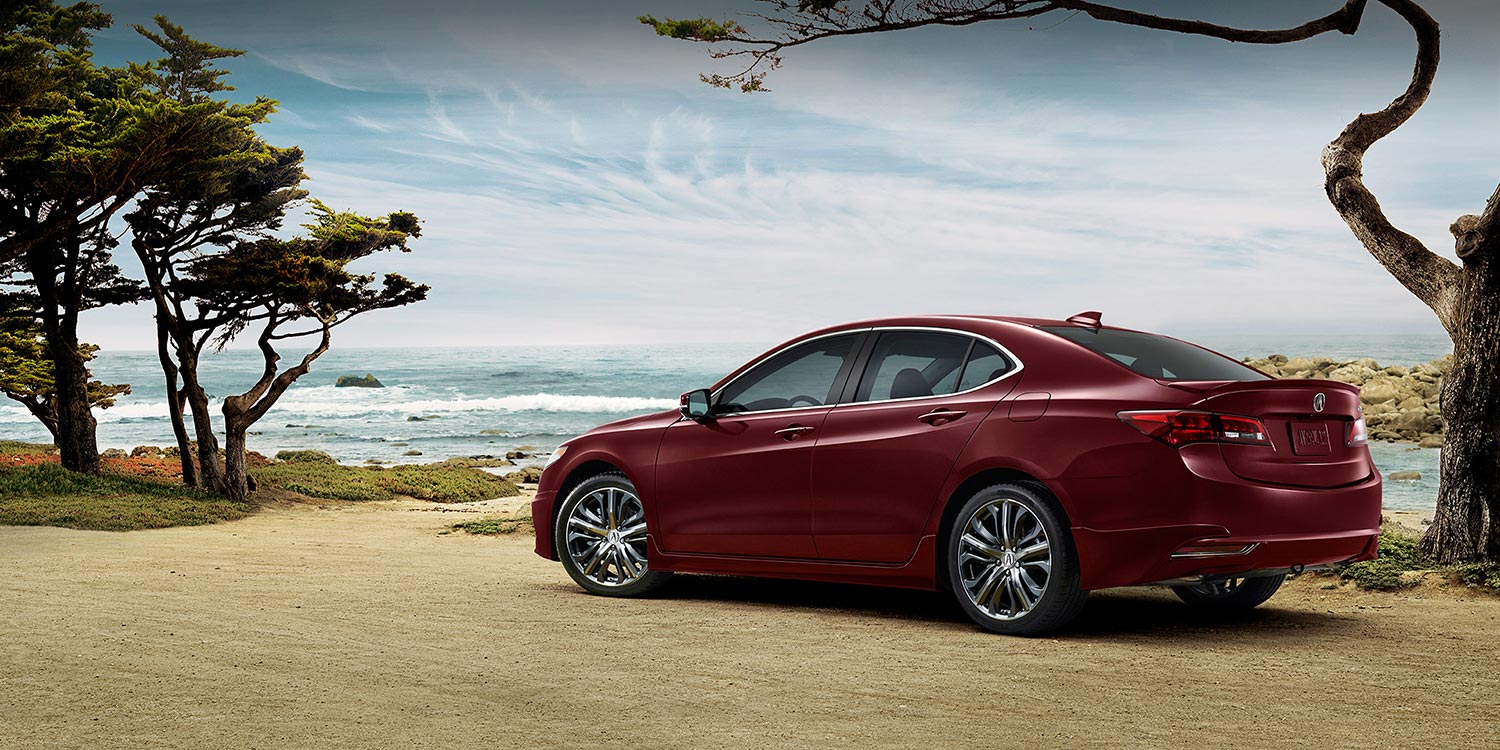 When you're looking for the perfect place to take your Acura vehicle for regularly scheduled maintenance, you want a dealership who feels the same way.The dealership serves all of Orange County and the surrounding towns and cities. come visit us today if you live in any of the areas below.
Acura Dealership near Me
2018 Aucra TLX Dealer Mission Viejo, CA
Acura SUVs for Sale Orange County, CA
Acura Dealer Fountain Valley, CA
Acura Dealer Corona Del Mar CA
Acura Dealer Orange CA
Acura Dealer Huntington Beach CA
Acura Dealer Atwood CA
Acura Dealer Garden Grove CA
Acura Dealer Capistrano Beach CA
Acura Dealer Costa Mesa CA
Acura Dealer Newport Beach CA
Acura Dealer Riverside CA
What Kind of Services does an Acura Dealer Near Me Offer?
At Norm Reeves Acura, we offer a variety of services from regularly scheduled maintenance to serious repairs and parts replacements. Some of these services include oil changes, brake service, battery inspection and replacement, wheel alignment, tire repair, tire rotation & balancing, tire replacement, and transmission repair in the Mission Viejo area. 
At Norm Reeves Acura, we require that our service technicians be the best in the business. That's why all of our service technicians are ASE trained; that stands for Automotive Service Excellence. Our technicians are constantly receiving new training on the advanced technology in each new Acura model, right from Acura.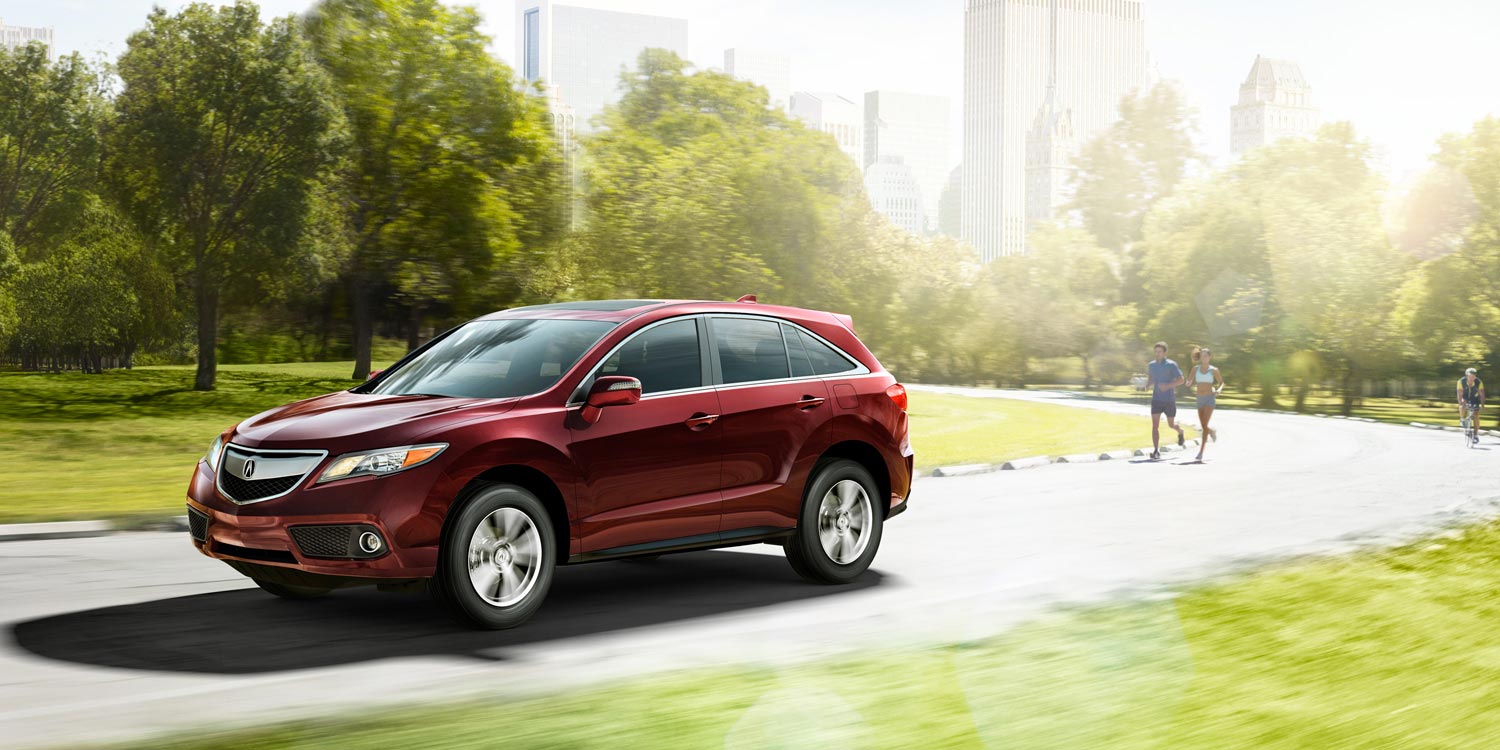 What extras are included?
During every visit at Norm Reeves Acura, we'll put your vehicle through a comprehensive multi-point inspection, we'll only use genuine Acura parts, and we'll take care of your car the way we would our own. Our thorough inspection involves checking a variety of systems and parts on your vehicle. These include parking brake adjustment, suspension components & shock absorbers, exhaust pipes, mountings, muffler, head lights, tail lights, turn signals, brake lights, exterior lamps, hazard warning lights, and back up lights, exhaust pipes, mountings, and muffler, brake lines & hoses, engine and transmission mounts, fluid levels, fluid leaks, engine air filter, engine oil condition, battery performance and condition, tire condition and wheel alignment, as well as brake condition including brake pads and shoes. 
Choose Norm Reeves Acura as Your Nearest Acura Dealer
When you bring your car in to the professionals at Norm Reeves Acura, we give you an experience you won't get at a small time repair shop. If you buy new tires with us, we'll give you a free Tire Protection Plan. When you come in for any service appointment, we'll give your car a free wash, vacuum, and even a tire dressing. 
If you decide to wait while your vehicle is being worked on, you can snack on our complimentary pastries. Or enjoy a hot cup of Starbucks coffee or imported tea while you read a free copy of USA today. Have work to do? Use our free Wi-Fi and keep it moving. If you don't have time to wait, borrow our loaner car. Or if you want to do a little shopping, our shuttle will take you to the Shops at Mission Viejo Mall. And we'll pick you up when you're ready.
Norm Reeves Acura of Mission Viejo is located at 28802 Marguerite Parkway. If you have any questions about the services we offer, feel free to give us a call and we'll be happy to answer any of your questions. Give us a call at 888-556-2654 to schedule an appointment, or schedule service online by filling out our service request form.