Atwood is a little neighborhood in Placentia, CA named for W. J. Atwood, who was a company executive in the oil industry. Atwood was formerly an unincorporated town within Orange County. Its boundaries are roughly the area of Placentia in a square formed by Miraloma Avenue, Orangethorpe Avenue, Van Buren Street, and Lakeview Road.
The area's main businesses consist of the post office and restaurants, markets, bars, and stores. The area is largely Hispanic in population, and the Parque de Los Niños (Children's Park) can be found in the area along with a portion of a busy line of the railway, which runs alongside Orangethorpe Avenue.
If you're looking for an Atwood Acura dealer, Norm Reeves Acura is the place for you. Norm Reeves Acura of Mission Viejo is here to make you happy. That's what they want from the moment you walk onto their lobby looking for a new or used Acura vehicle to the day you want to trade it in for a new Acura.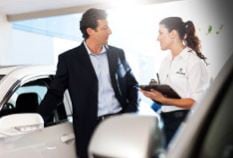 Norm Reeves Atwood Acura offers you many choices for your wants and needs and includes a high-tech car serviceand repair center. A comprehensive Certified Acura Parts Store is also available for the home mechanic. And Norm's team of Acura Lease and Loan specialists turn the most stressful part of car buying into a pleasure. They will make sure all of your financial needs are met.
Norm Reeves Atwood Acura dealer has an impressive list of new Acuras like the 2015 Acura ILX 5-Speed Automatic. This model has a 2.0-liter engine with a 5-speed automatic transmission. The exterior color is Moon Silver, and the interior trim is in ebony leather. This is a car well worth seeing.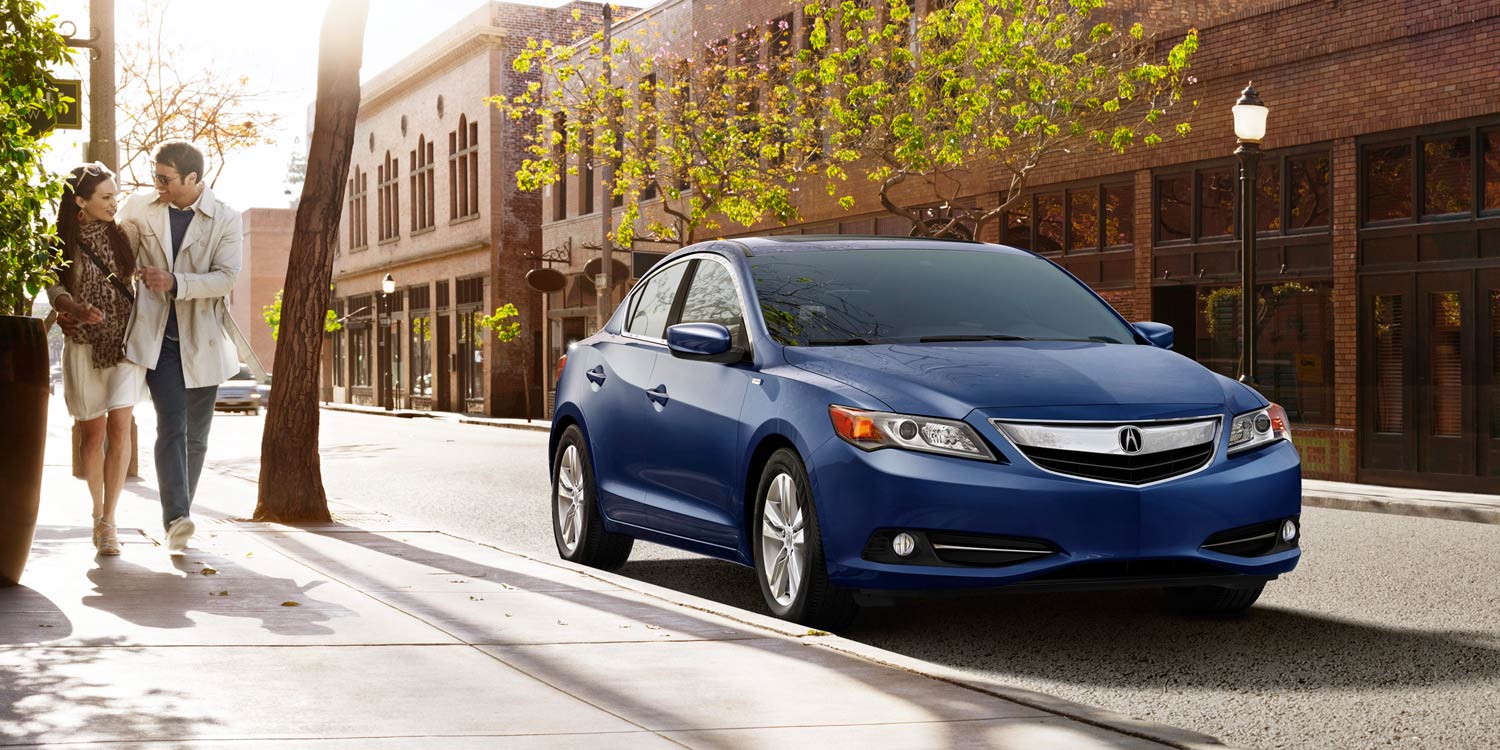 If you prefer a used model, Norm Reeves Atwood Acura dealer can help as they always have a stock of quality used cars such as the 2015 Acura ILX 5-Speed Automatic with Technology Package. The car has a 2.0-liter engine pared with an automatic transmission. The car is white with black interior upholstery. This impressive car has only 10,295 miles on it.

Driving Directions to Norm Reeves Acura from Atwood, CA
Come on down to the Norm Reeves showrooms at 28802 Marguerite Parkway, Mission Viejo, CA 92692. Set off going east on E Orangethorpe Ave. towards Lincoln St. for 0.6 miles. Take the second right onto N Lakeview Ave./S Lakeview Ave. Continue to follow N Lakeview Ave. Merge onto CA-91 W towards Los Angeles/Newport Beach. Then merge onto CA-55 S via Exit 34 on the left towards Newport Beach. Continue for 7.0 miles then merge onto I-5 S via Exit 11A towards San Diego for 18 miles. Take the Avery Parkway exit, Exit 85.Turn left onto Avery Parkway. Then turn right onto Marguerite Parkway.