There are many benefits to getting a certified Acura near Costa Mesa. These pre-owned vehicles aren't your run-of-the-mill used cars because they go through a meticulous certification process to ensure that the vehicle is of a quality that allows for our stamp of approval. They need to pass certain requirements so they're good enough to not only qualify as a certified Acura, but they're in the right condition for our drivers to rely on.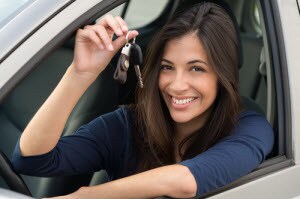 The Acura Certification Process
Our certification process is thorough. We take each Acura model that meets our age and mileage requirements-less than six years and 80,000 miles-and we put them through a meticulous 182-point inspection. We also review the CARFAX Vehicle History Report™ to take note of the previous maintenance and ownership. Once we complete our inspection and deem the vehicle worthy, we place it in our certified used Acura inventory for drivers like you to check out.
Acura Warranties Costa Mesa
Each of our certified used Acura models comes with a few warranties that will help you keep your vehicle in great condition. The 12-month/12,000-mile Certified Limited Warranty and the 7-year/100,000-mile Powertrain Limited Warranty has you covered when it comes to routine maintenance and replacement parts. These warranties are also transferrable if you plan on selling the car at some point.
Start Searching for Your Certified Acura Today
If you're interested in beginning the journey to the right certified used Acura near Costa Mesa, you'll be happy to know that you can get started right now. All you have to do is browse our certified pre-owned vehicle inventory on our website. Navigating our certified Acura inventory is relatively simple, especially when you utilize our filters to browse for your car based on components like model, body style, year, and even mileage. With a few clicks, you'll be able to find your next car in no time.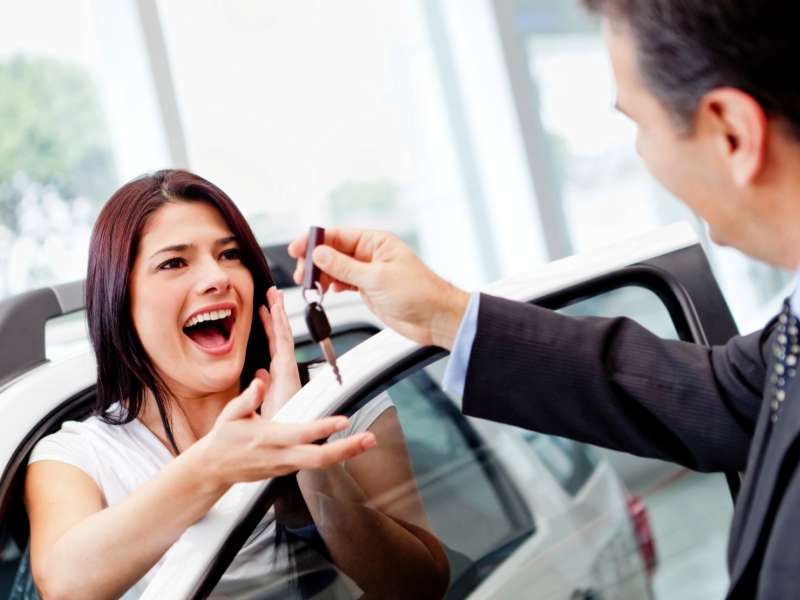 Norm Reeves Acura of Mission Viejo is always happy to help drivers from Costa Mesa find a quality used vehicle they can rely on. Get started on finding your certified used Acura!
About Costa Mesa, CA
Costa Mesa is quite a city. It started out as a rural farming community in the 1950s, and has sprawled out to become one of the more notable edge cities on the southern California coast. The city is home to many notable companies, and even features several restaurants and shops, making Costa Mesa an ideal place for anyone who favors convenience. The city even features three different freeways that run through the area, so having reliable transportation in this city is a must.
Residents who don't have their own car can get around using the OCTA buses, but why not experience the roads of Costa Mesa the right way by taking your own car. Finding a reliable car isn't impossible, even if you're on a strict budget. You can easily find a used car around Costa Mesa, but if you're looking for a quality luxury pre-owned vehicle, you'll be pleased to hear that there are plenty of Certified Used Acura models at Norm Reeves Acura of Mission Viejo. Contact us today!