At Norm Reeves Acura, we understand that not everyone in Mission Viejo, Lake Forest, and Aliso Viejo needs to buy the latest car models on the market. For them, a certified pre-owned vehicle can offer a high-quality ride at an incredible value.


But what does it mean for a used vehicle to be certified? That designation comes from the manufacturer's vehicle certification program.


Many drivers have already experienced firsthand the superior quality of Acura's Pre-Owned Certification Program. It provides new car quality at used car prices, and it's even backed by a manufacturer guarantee.


In this article, we'll help you to further understand what separates an Acura Certified Pre-Owned Vehicle from those of other manufacturers. Afterwards, be sure to check out our current inventory of certified pre-owned models either online or by contacting us at Norm Reeves Acura.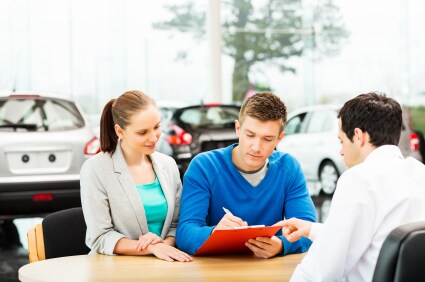 The Certification Process
The first step for an Acura to become a certified pre-owned vehicle is to undergo a rigorous and comprehensive multi-point inspection. Acura's certification program only accepts late-model Acuras in pristine condition. Specifically, we're talking about models that are less than six years old and have fewer than 80,000 miles. Other manufacturers, such as Toyota, will certify vehicles that could be up to seven years old with 85,000 miles.


Once a pre-owned Acura passes the age and mileage requirements, professionally trained technicians conduct a 182-point vehicle inspection and review the CARFAX Vehicle History Report. Companies such as Volkswagen will also inspect their vehicles but with a less comprehensive 112-point inspection.


When you purchase an Acura certified pre-owned vehicle, you can expect for it to look and feel as close to a new car as possible. For example, each vehicle comes with all original manuals and documents, including items such as the navigation code and the owner's manual.


Backed by a Powerful Warranty
Acura stands behind the high standards of its certification program with a 12-month/12,000-mile Certified Limited Warranty and a seven-year/100,000-mile Powertrain Limited Warranty. These powerful warranties gives drivers the peace of mind that should their Acura need replacement parts or repairs within the specifications of the plan, Acura will take care of it at no cost to you.


This coverage is also transferable, so it doesn't end just because someone sells the car. Manufacturers such as Audi won't transfer the warranty if the vehicle was certified on or after August 1, 2006.


Additional Benefits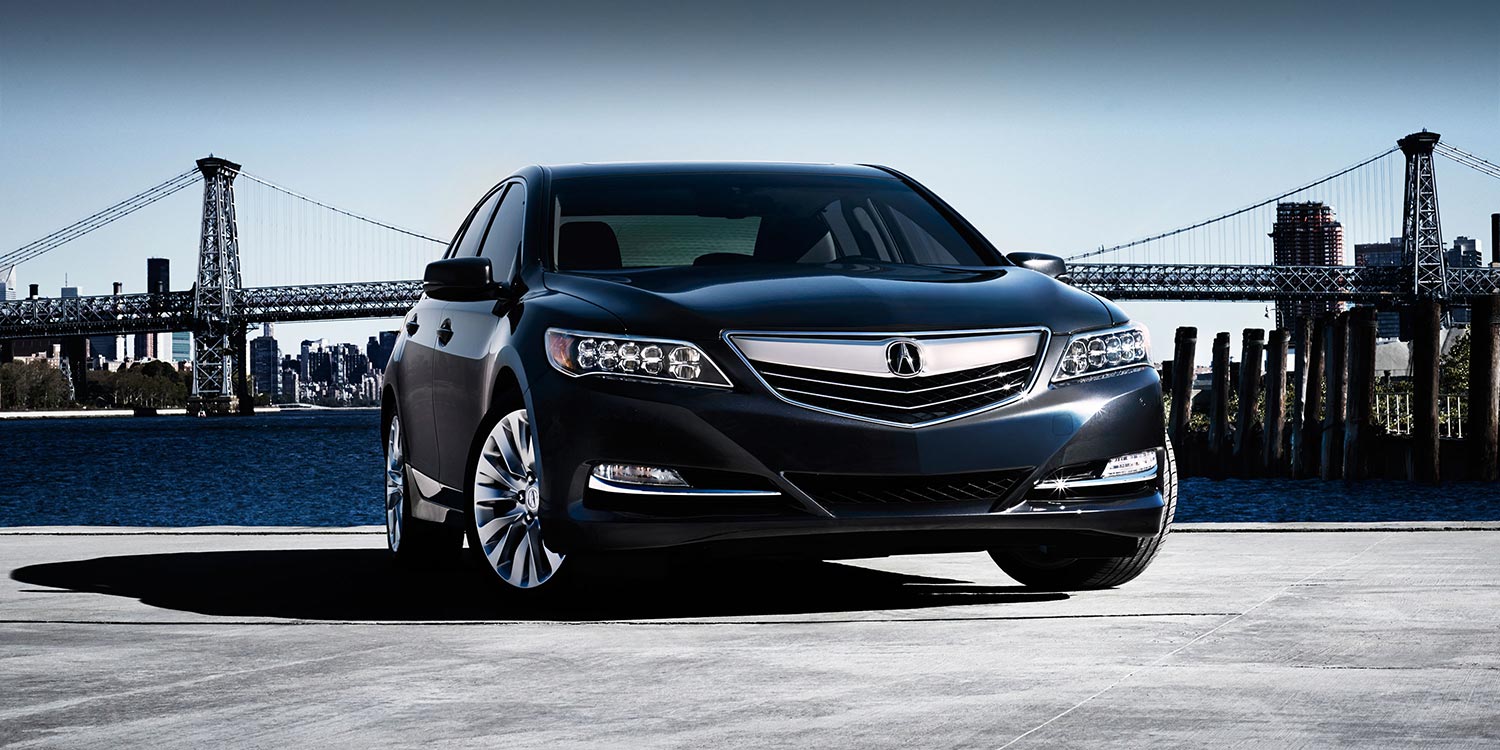 The joys of owning an Acura Certified Pre-Owned Vehicle don't end there. As the owner of an Acura, you'll receive complementary membership t o their online Acura Owners resource. This tool gives you access to exclusive benefits such as service reminders, owner information, and parts and services. You'll also have access to Acura's 24-hour roadside assistance that can make an emergency gas delivery, change a flat tire, give you a jump-start, and more.


If you happen to be in the Mission Viejo, Lake Forest, or Aliso Viejo area and would like to learn more about Acura Certified Pre-Owned Vehicles, call or visit us today at Norm Reeves Acura.


We can help answer your questions, show you our current certified pre-owned inventory and even schedule you a test drive.