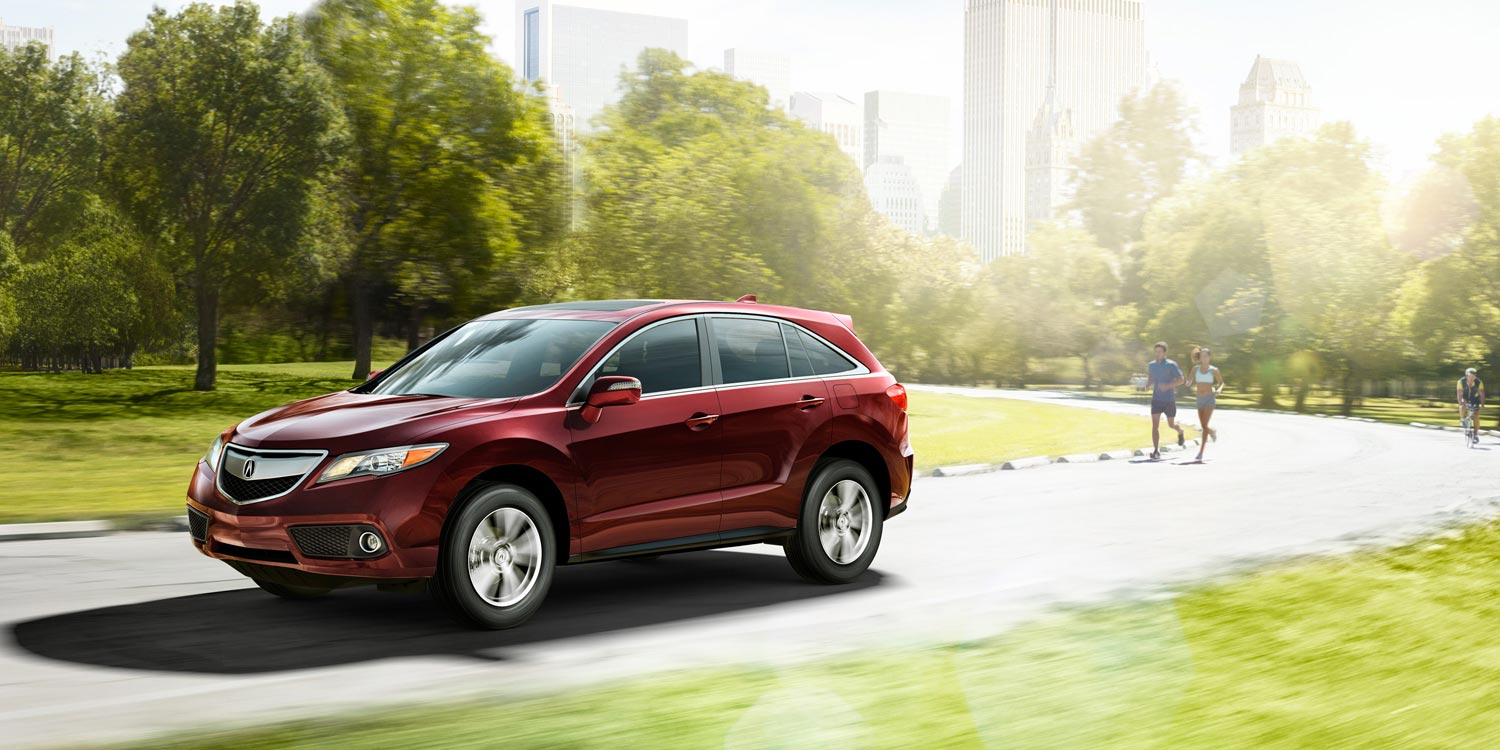 Welcome to the Norm Reeves Acura of Mission Viejo car comparison library. As an Acura dealer for drivers in the Mission Viejo, Lake Forest, and Aliso Viejo area, we understand that buying a new or used car is a major decision that requires a lot of thought, consideration, and research. We feel that it's important to know exactly what you're getting when it comes to buying a new car. That's why we have these vehicle comparisons for you to use to make your decision easier.
Acura RDX Car Comparisons 

 

Acura MDX Car Comparisons 


  


Acura ILX Car Comparisons 

  
Acura TLX Car Comparisons 

  

 


Acura RLX Car Comparisons 


  
How Are Car Comparisons Helpful?
When you're shopping for your next vehicle, you're probably making a list of the ones that appeal the most to you. Our vehicle comparisons will help you narrow down your list. Comparing vehicles is a great way to learn what each vehicle offers you. These comprehensive articles will provide the important information you need to know to help you make your decision.
When comparing other vehicles to our Acura models, we focus on the key components that you want to know about. These articles will vary their focus with engine power, vehicle efficiency, interior comfort, entertainment technology, and safety features. You'll learn specific details about each car, and you'll realize which one is the best pick for you.
These articles may show you new features that you weren't aware of and could potentially alter your decision regarding what you want in your next car. Every year, vehicles are introducing new features like driver-assisting technology and infotainment systems that your smartphone can sync to. Reading these vehicle comparisons is a great way to stay on top of these new automotive trends.
Our Acura Comparisons
Learning about Acura models and how they stack up to the competition is easy. On this page, you'll see a list of Acura models with similar vehicles. Simply find the Acura model that you're interested in and learn about how it measures up. These articles will better prepare you for the most important type of research: the test drive.
When you go to test drive your preferred model, you'll get a glimpse of the impressive features that you've read about in our vehicle comparisons. You'll also get to see how the vehicle handles on the open road. After the test drive, you'll be ready to make your decision.
At Norm Reeves Acura of Mission Viejo, we're happy to provide drivers like you in the Mission Viejo, Lake Forest, and Aliso Viejo area with the necessary tools to help them decide on their next car.
Brand Comparisons