When you're making your way around the hilly and picturesque roads of the Mission Viejo, Laguna Niguel, and Aliso Viejo areas, the last thing you'd expect is to experience a mechanical problem that'll prevent you from getting home. One of the most common problems that drivers face is issues with their Acura battery. Whether the connection is bad and the battery fails to charge, or the battery itself is dead and need replacing, it's the last thing you'd want to deal with when you're on your way home. Luckily, the Acura Battery Warranty has helped drivers with this issue, so our team at Norm Reeves Acura of Mission Viejo is here to help you learn more.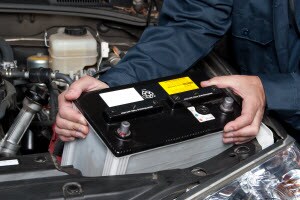 Common Battery Issues
Whether your Acura battery is drained, or it's completely dead, there are a number of issues that can contribute to your battery problems. One of the most common issues is that drivers will leave certain electrical systems on after they've parked and turned off their engine. This can actually drain your battery, and your vehicle will fail to start in the morning.
If you're the type of driver who has several electrical components running while you're embarking on your trips, this can contribute to the decrease in battery life. Due to the excessive strain, your Acura battery can drain even quicker than normal. But the lion's share of Acura battery problems revolve around undetected corrosion or loose/broken connections. Once there's corrosion present on your battery, the only solution is an Acura battery replacement.
Car batteries aren't the cheapest vehicle accessory. In fact, some of them can be pretty pricey. Most car batteries can be around $120. However, premium batteries can cost up to $200, if not more. Tack on the installation fee, and you're walking away with a pretty hefty price tag. Luckily, if you're a proud Acura driver, you'll be happy to know that when it comes to Acura battery problems, we have your back.
Acura Battery Replacement & Warranty
The Acura Battery Warranty can be a lifesaver when there's no easy way to fix your battery and you need a replacement. If you purchase an Acura Replacement Battery, the Acura Battery Warranty is good for 100 months (or 8 years and 4 months). During the first 36 months, installation, labor, and even the replacement battery won't cost you anything, as long as the original battery was defective. For the remaining 64 months, you'll get a credit toward your replacement battery to help offset the costs of your new battery and the installation and labor fees.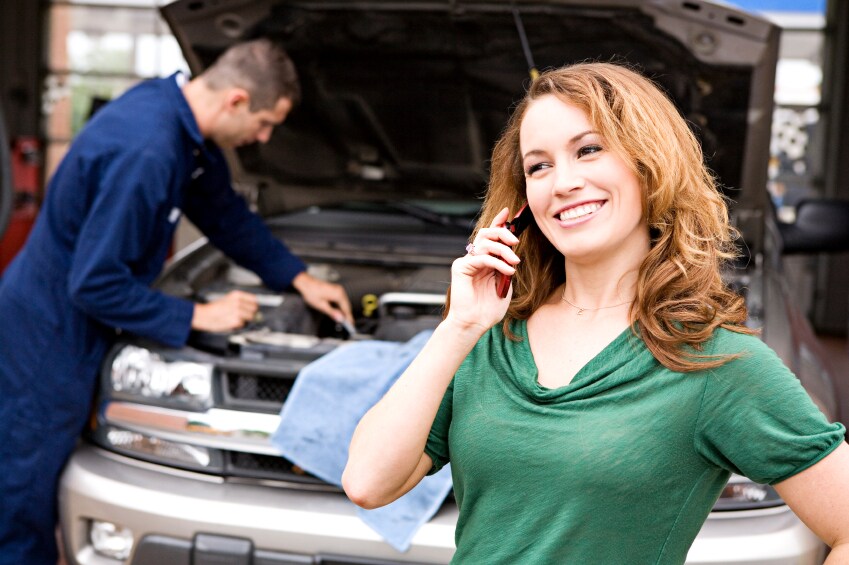 Getting Your Acura Battery Replaced
If you've been unfortunate to have a defective battery, or your battery has drained, you may get the Acura battery warning light on your dashboard. You'll need to take care of this right away, and you'll be happy to know that you can always stop by our service department at Norm Reeves Acura of Mission Viejo for help. Our team of technicians is very familiar with battery replacements, as well as the meticulous lines and connections that need to be properly attached. If your battery is draining, failing to charge, or needs to be replaced, take advantage of the Acura Battery Warranty and schedule your Acura battery replacement with us.
Norm Reeves Acura of Mission Viejo is proud to serve and be a part of the Mission Viejo, Laguna Niguel, and Aliso Viejo areas.